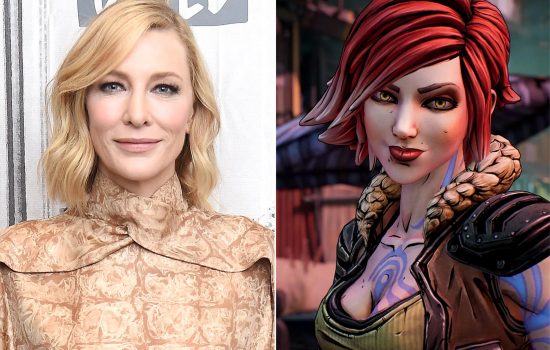 Hey blanchetters! This is not a drill! Lionsgate officially confirmed that Cate Blanchett has been cast to play Lilith in the video game based movie "Borderlands". [embed]https://twitter.com/Lionsgate/status/1266062832044437504 [/embed] Cate Blanchett has officially closed a deal to star in director...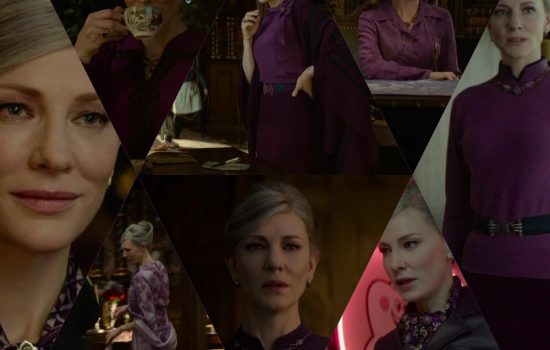 Hello dear Blanchetters, we have added into the gallery the movie screencaptures and the dvd contents from Cate's lastest movie feature: The House with a Clock in its Walls. Enjoy! Screencaptures DVD Contents Costumes sketches here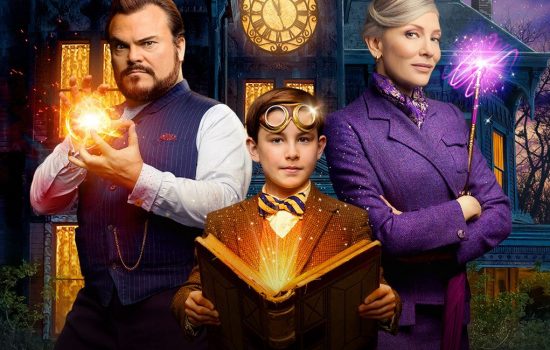 Hello Blanchetters! Ready for a new movie? The House had its world premiere yesterday, while promotion has barely started. We have the UK poster, a promotional image, a new "Riddle Me This" with Cate, the first glimpe behind the...