Tag:
francis ford coppola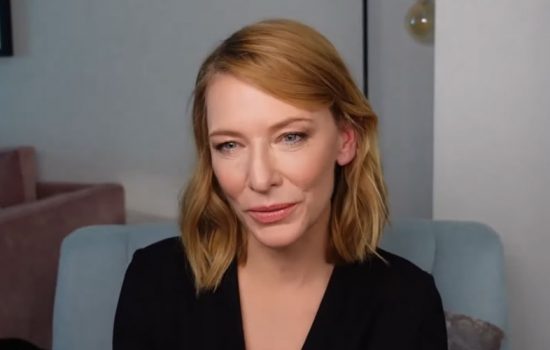 Happy Friday, blanchetters! We continue to get awesome interviews with Cate as part of promotion for Nightmare Alley. Searchlight Pictures released new interview with Cate and Bradley Cooper. She also talked about Don't Look Up and her upcoming projects....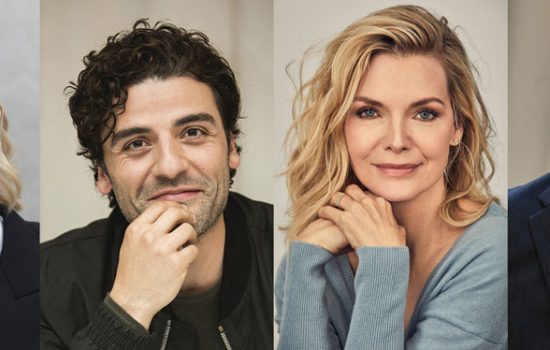 Hi, blanchetters! Great news, Cate is in talks to star in the new movie by Francis Ford Coppola, and TAR is moving along as we get our first plot details and Cate was already seen in Berlin to begin...