Tag:
Guillermo Del Toro's Pinocchio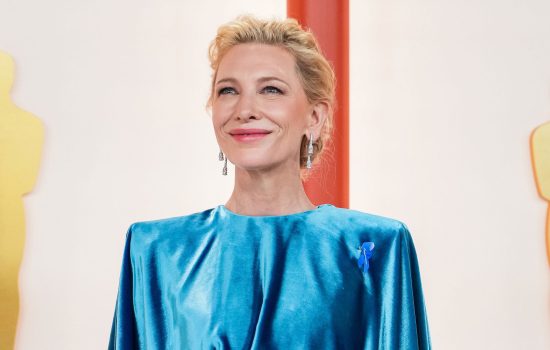 We've come to the end of TÁR and Guillermo del Toro's Pinocchio season. Congratulations to Cate Blanchett, Todd Field, Guillermo Del Toro, Mark Gustafson, and to the people involved in the making of these films. TÁR is still showing...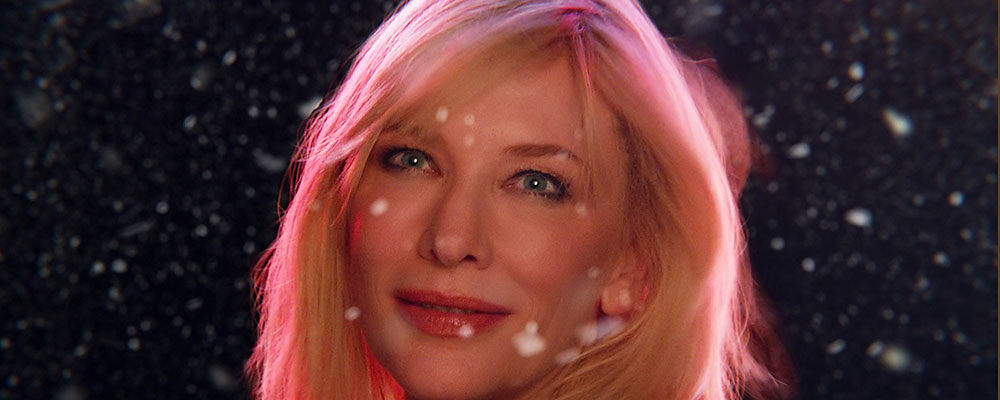 Guillermo Del Toro's Pinocchio is now out on Netflix. Cate Blanchett voiced the monkey, Spazzatura. The movie is accompanied by a 30-minute behind-the-scene look on the stop-motion animated film. There is a longer version of the Armani Beauty Holiday...