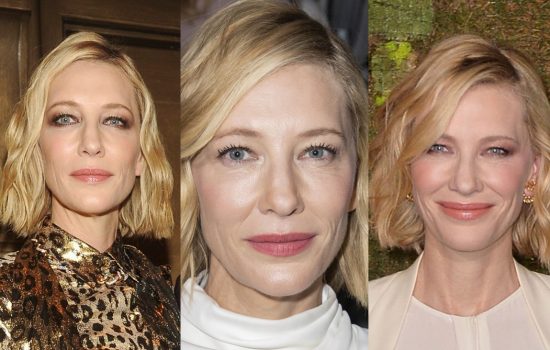 Hello Blanchetters! Time for more photos of the events Cate attended during Milan Fashion Week! Click on each image to see more images. Enjoy! W Magazine Party Giorgio Armani SS19 - Arrivals Giorgio Armani SS19 - Front Row View...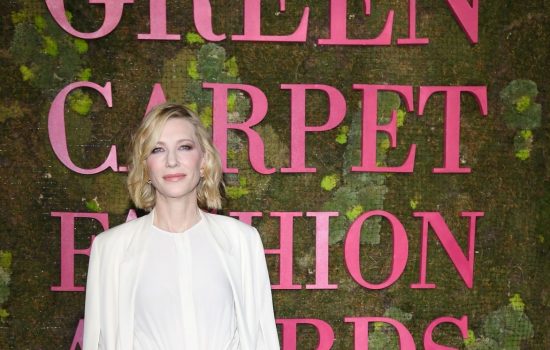 Good evening dears! What a day! Cate attended the 2nd Green Carpet Fashion Awards earlier in the evening, here are the first pictures from the arrivals, the winners room and the after-party. Enjoy!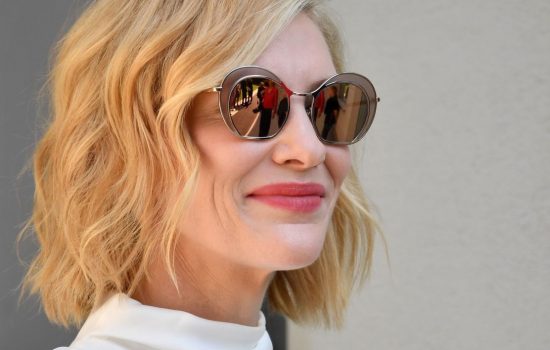 Hello Blanchetters! Our dear Cate was a guest at the closing catwalk of the week: Giorgio Armani/Spring Summer 2019. We have the first images from her arrival. Enjoy!