Tag:
portrait of an artist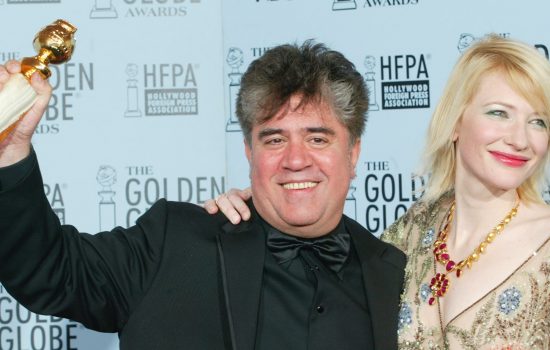 Hi, everyone! We've compiled recent news on Cate. We have a preview of Cate's interview with Hugo Huerta Marin which was published on his book Portrait of An Artist. Cate is also circling the lead in A Manual for...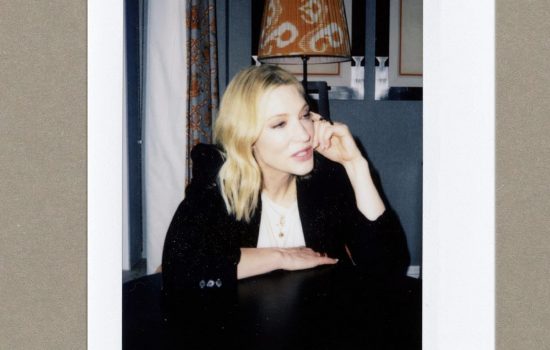 Happy Sunday, everyone! Some Cate related news. A new boxset of the The Lord of the Rings trilogy and The Hobbit trilogy will be released in October 2021 for the 20th anniversary of The Lord of the Rings: Fellowship...