Tag:
ukraine: life under attack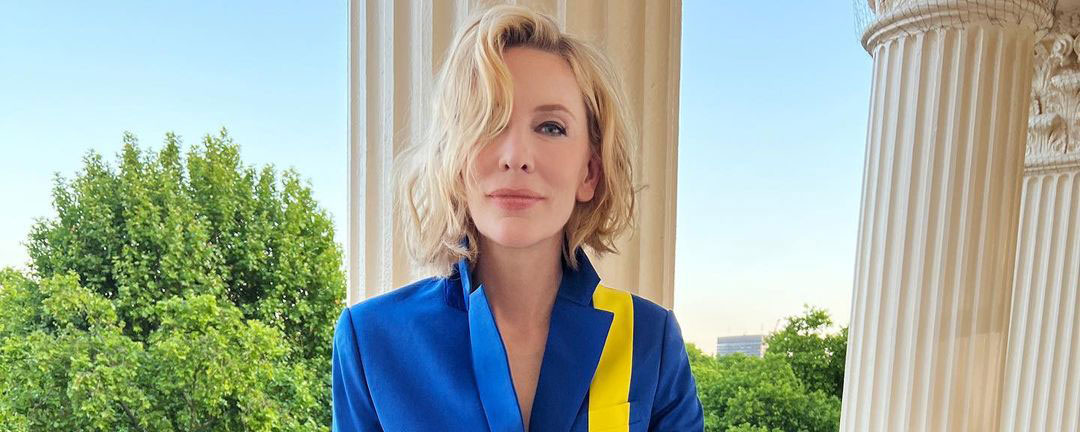 Hi, Cate fans! Cate Blanchett has donated a custom-made suit by Grayscale in support of Ukraine and UNHCR. According to STIL Lifestyle, where some of her pre-owned items has been sold in 2020 in order to raise funds for...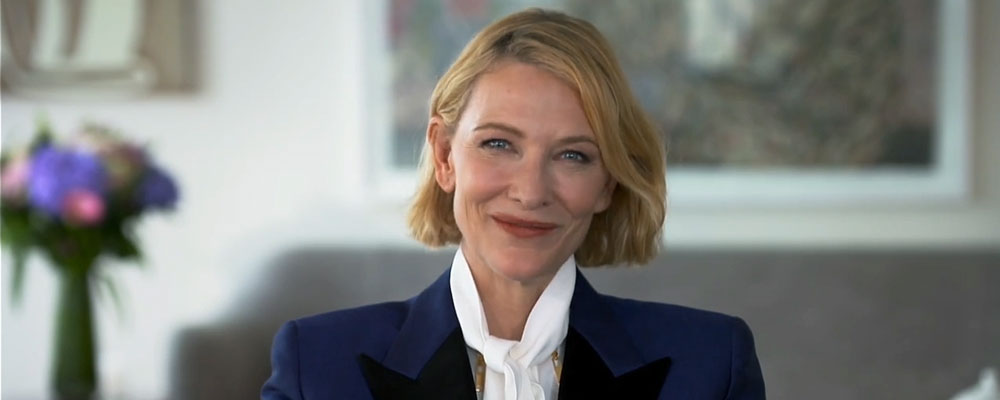 Hi, everyone! Cate Blanchett appeared on the 90th birthday celebration of ABC Australia where she presented some of the network's most notable dramas. You can watch the video below. Full celebration can be streamed on ABC iview. Channel 4's...