Hi, everyone!
We have a new art project with Cate which will open tomorrow, September 11th, 2020 (12p.m.-8p.m.) in Berlin at Michael Fuchs Galerie. Read the details below.
Coinciding with Berlin Art Week, a new sound and video installation by Marco Brambilla debuts tomorrow at Michael Fuchs Galerie, featuring a performance by Cate Blanchett. Entitled The Four Temperaments, the work follows Greek philosopher Galen's classification of four personality dispositions—sanguine, choleric, phlegmatic, and melancholic.

In the film, Blanchett is seen playing four characters, each representing one of the temperaments. Denoted by color, we see the actor's face appear on the screen bathed in yellow portraying sanguine, red for choleric, blue as melancholic, and green for phlegmatic. As Blanchett's personalities are displayed in a series of synchronized images, she begins establishing each distinguished character.

After a few moments on the screen, the characters begin saying the words "I love you," which swell into a chorus of the same phrase echoed on repeat. Blanchett's personalities continue to speak the words tenderly, tearfully, thoughtfully, and ferociously, placing the viewer at the receiving end of a storm of emotions.

Once each has explored the phrase in their own way, in morphs to "I don't love you." Mixed like a multilayered musical score, the ensemble of voices continues. Confronted with conflicting elements of gentleness and brutality, intimacy and distance, viewers are left in a pensive silence as the last whispering frame disappears.

On view through November 14, the work is also available for free download via the Acute Art augmented reality app.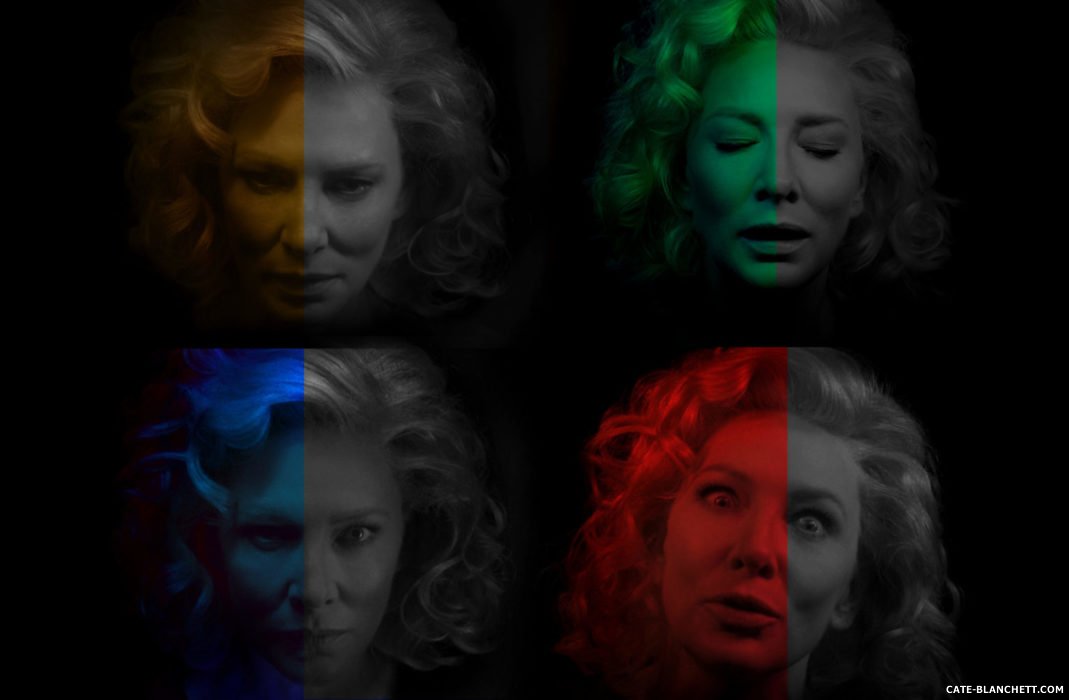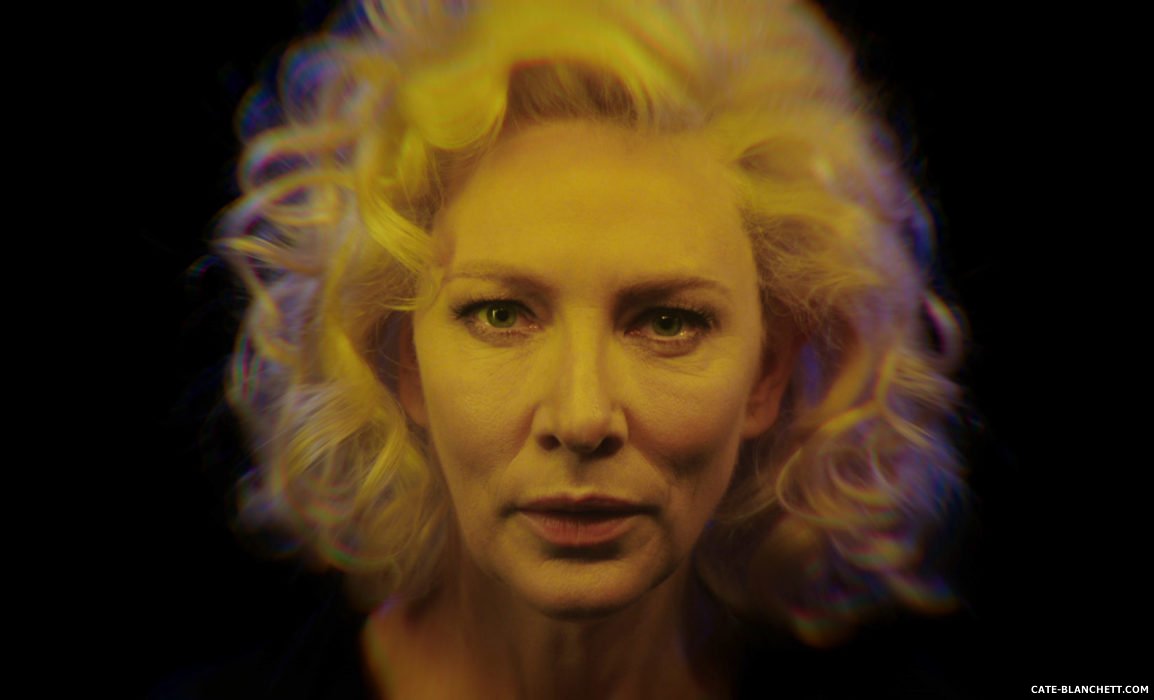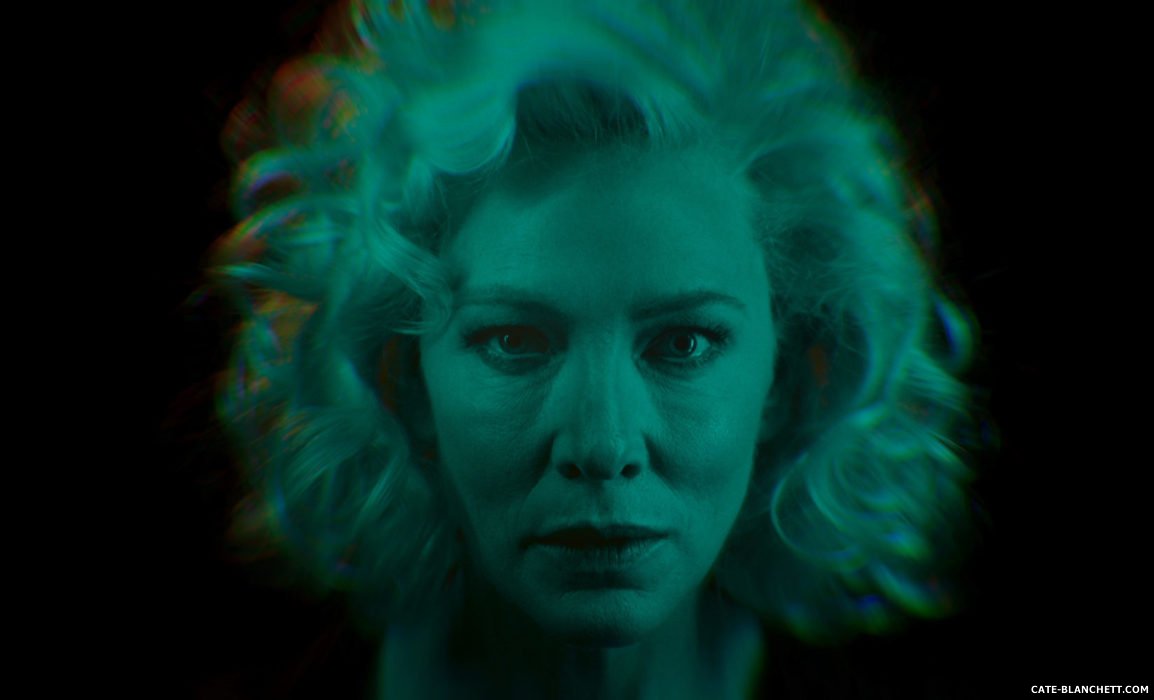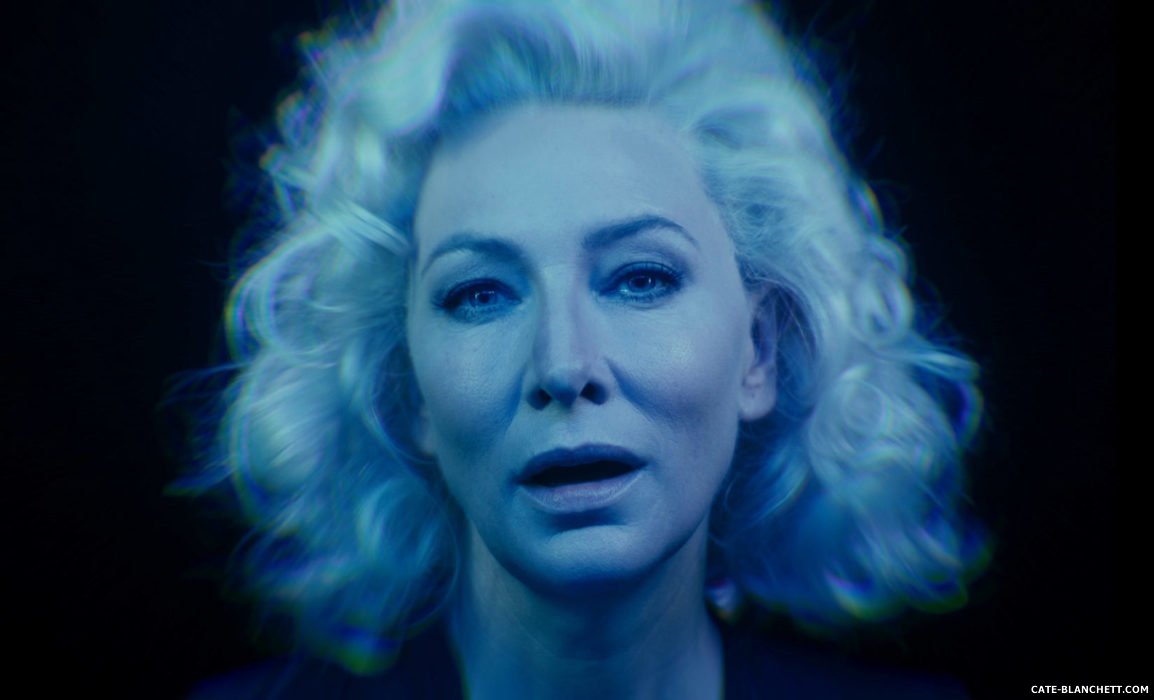 Source: Whitewall.Art