Category: Movies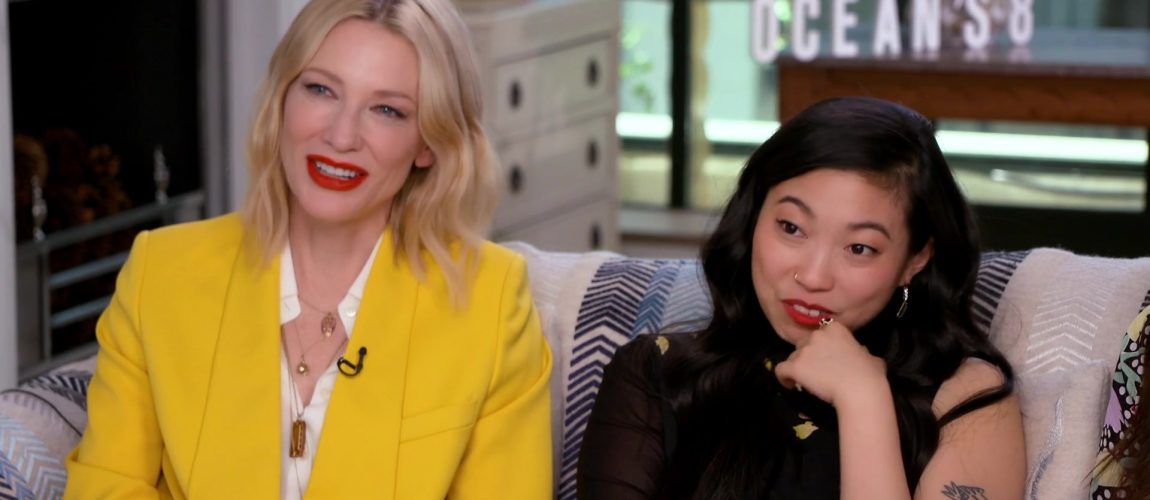 Hello everyone!
We have added more magazines scans to our gallery and two more Ocean's 8 interviews. Enjoy!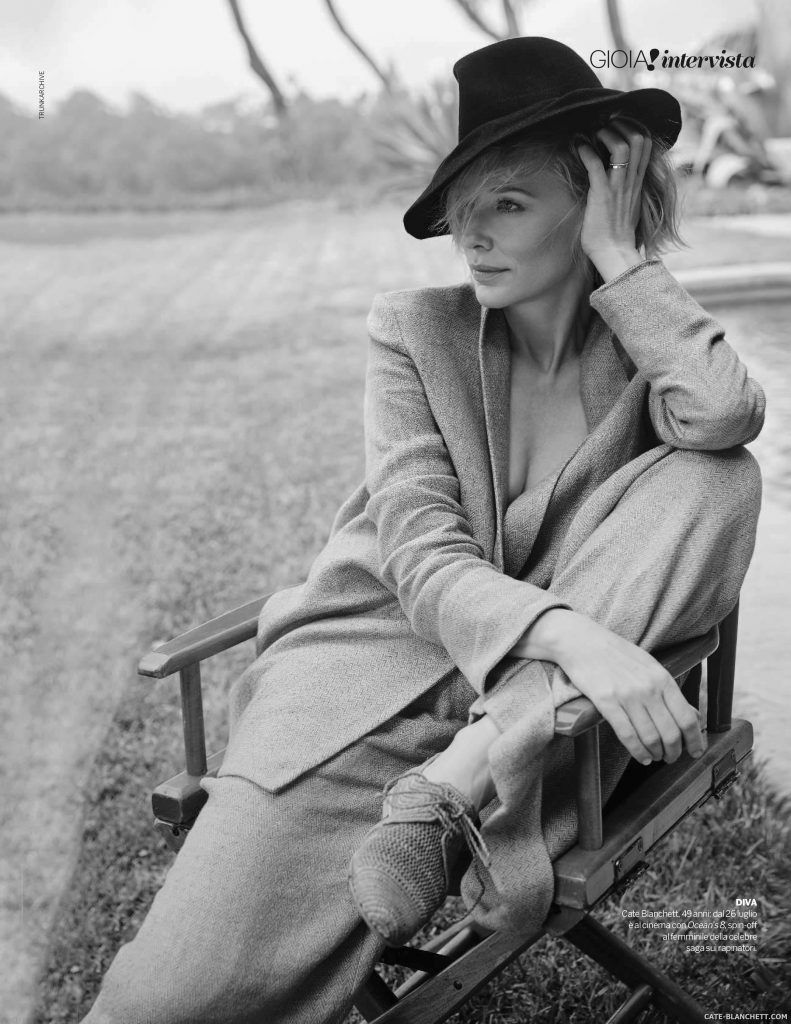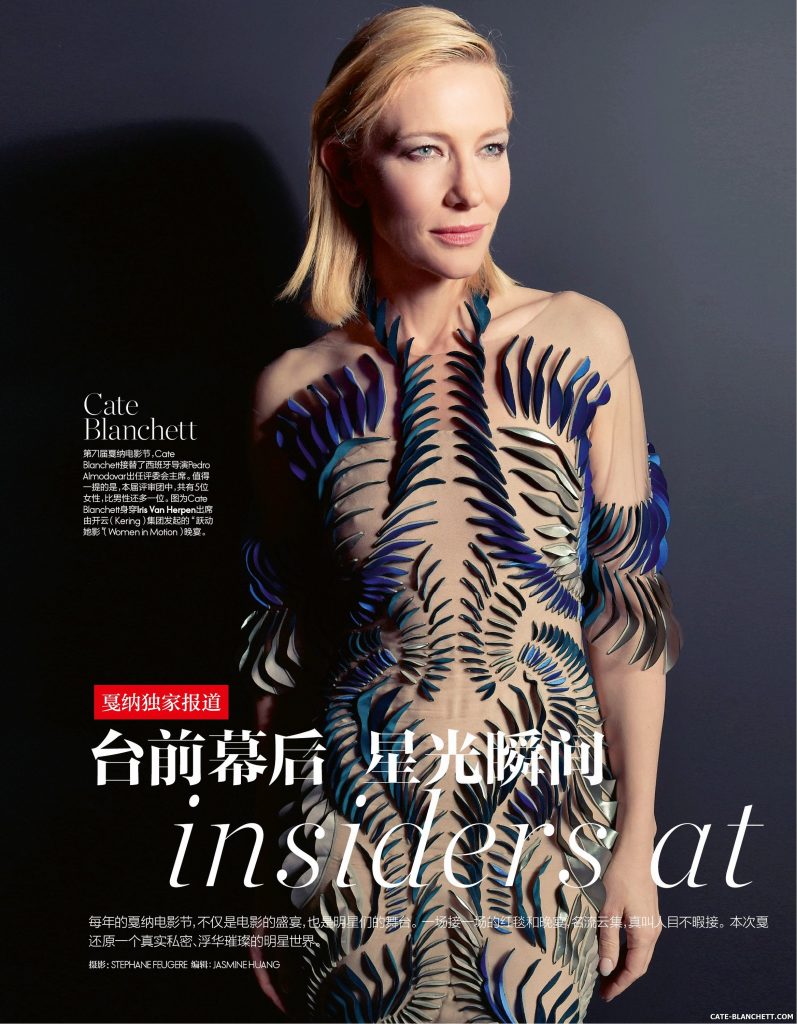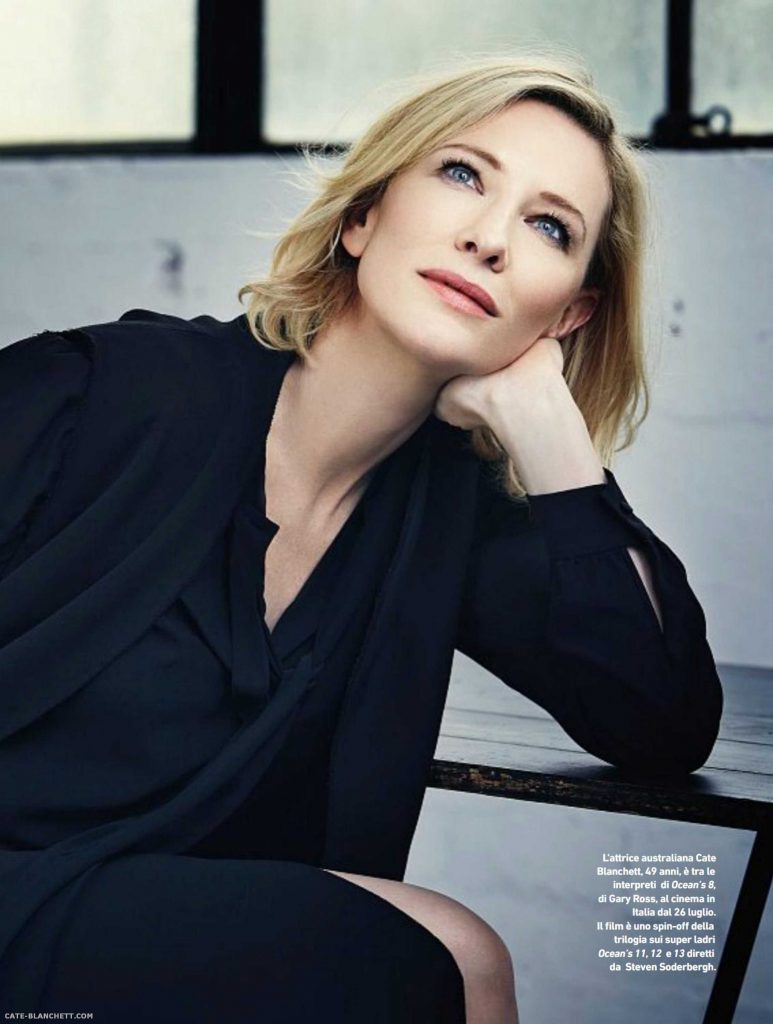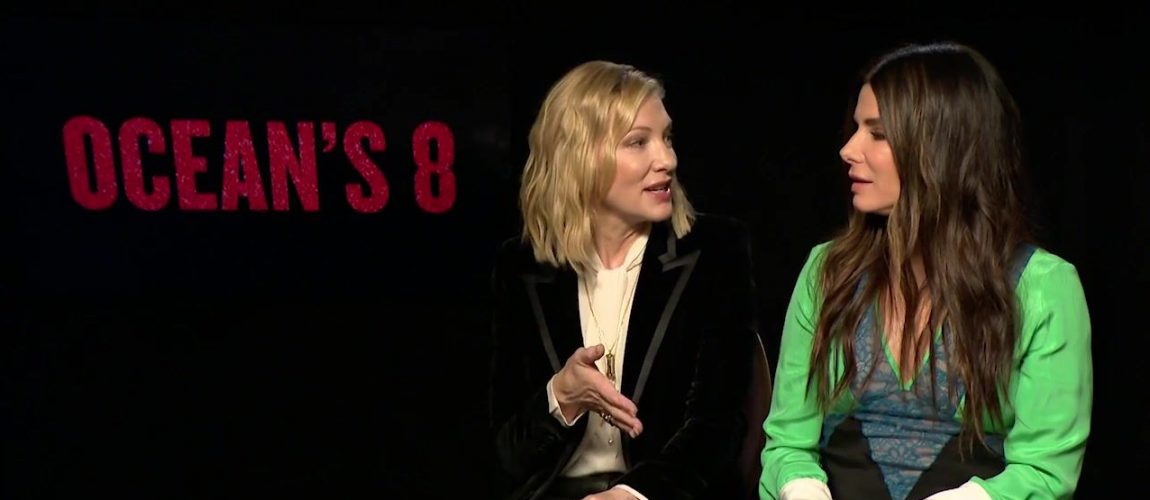 Hello Everyone!
We are adding more magazine scans to our gallery and of course, Ocean's 8 interviews. We have to treasure these because we are heading to the last days of international promotion and soon we will be missing these daily goodies. But before that, let's spoils us one more time!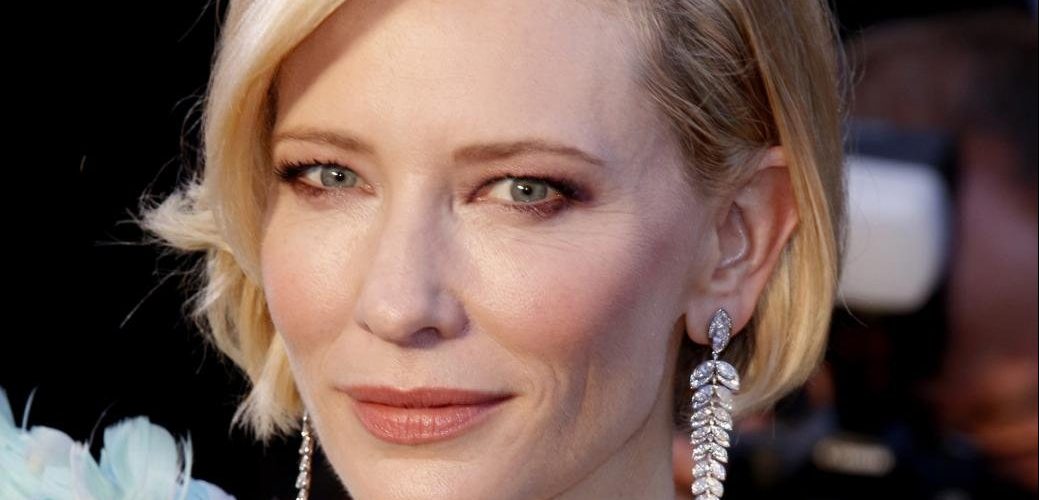 Hello Blanchetters!
Ocean's 8 just opened in places like Spain and soon in Italy, that's why we are still getting some more press junket interviews. We have more material but also we added more magazine scans to our gallery. Enjoy!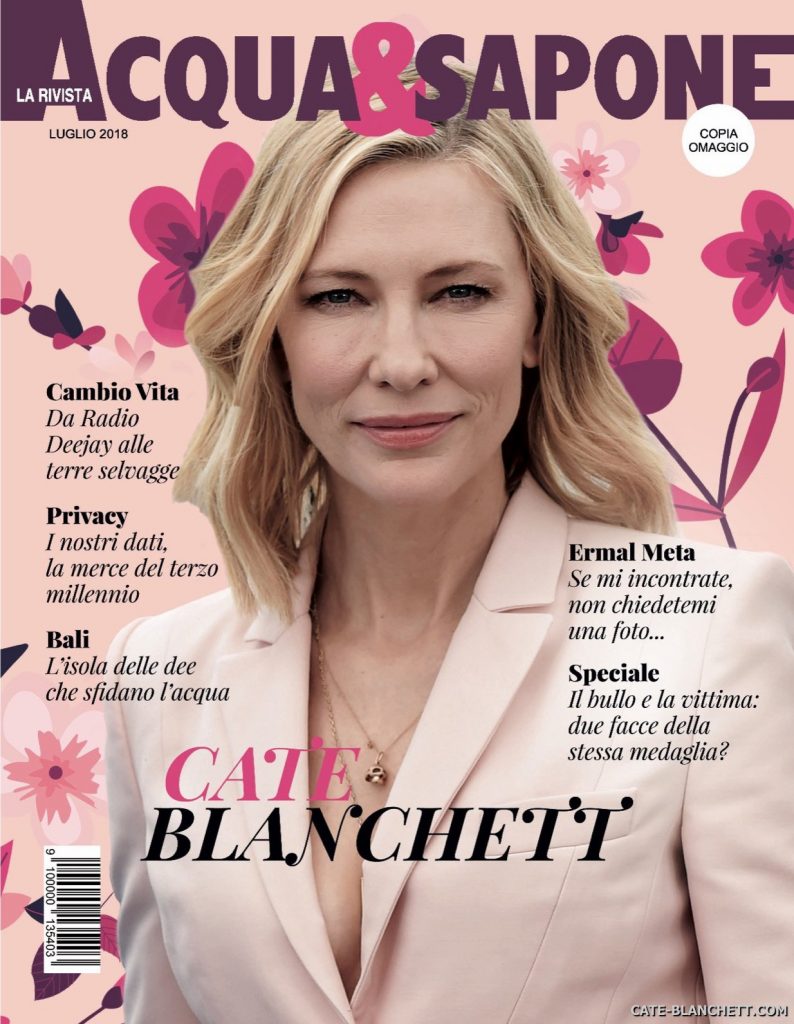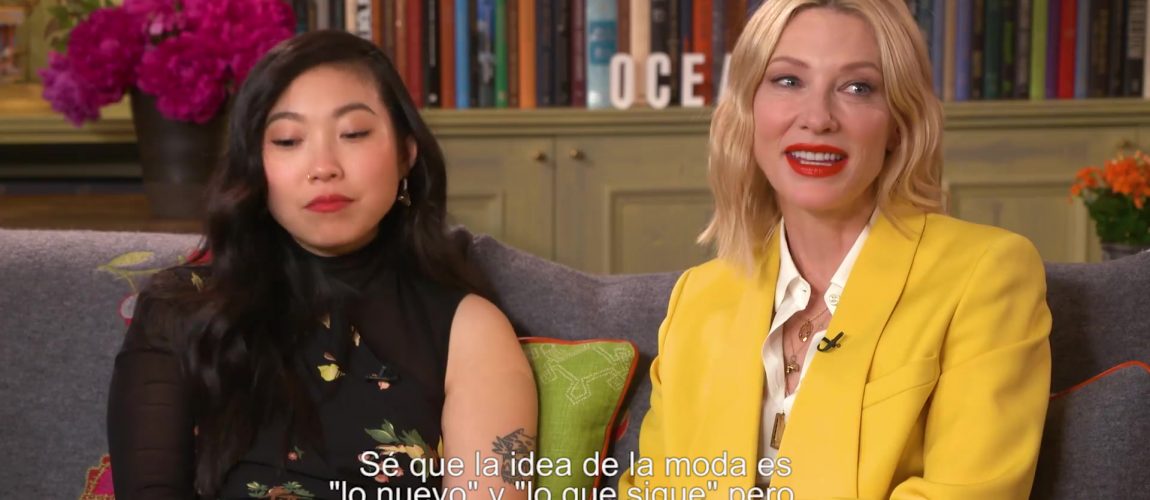 Hey Blanchetters!
As we celebrate the success of Ocean's 8, here are some promo interviews featuring Cate Blanchett collected during the last week. Enjoy!
<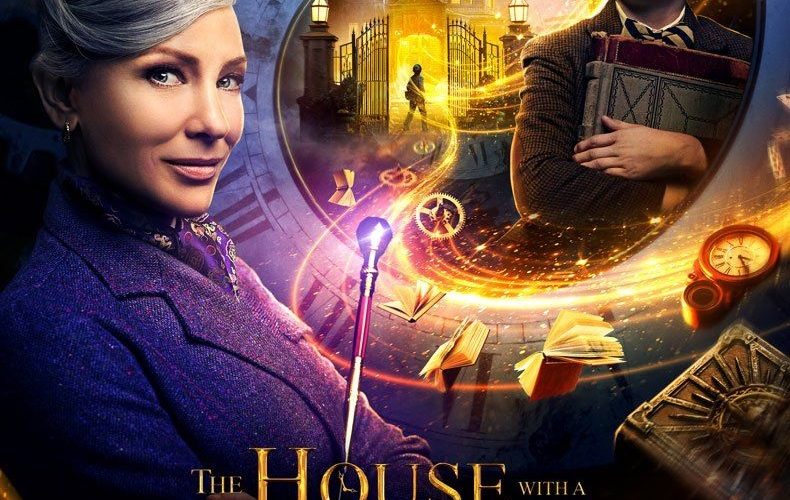 Hello everybody!
We have some news about the movie The House with a Clock in Its Walls. A new trailer and the first poster featuring Cate Blanchett has been released by Universal Pictures. Take a look!
Official Synopsis
In the tradition of Amblin classics where fantastical events occur in the most unexpected places, Jack Black and two-time Academy Award® winner Cate Blanchett star in The House with a Clock in Its Walls, from Amblin Entertainment. The magical adventure tells the spine-tingling tale of 10-year-old Lewis (Owen Vaccaro) who goes to live with his uncle in a creaky old house with a mysterious tick-tocking heart. But his new town's sleepy façade jolts to life with a secret world of warlocks and witches when Lewis accidentally awakens the dead.

Based on the beloved children's classic written by John Bellairs and illustrated by Edward Gorey, The House with a Clock in Its Walls is directed by master frightener Eli Roth and written by Eric Kripke (creator of TV's Supernatural). Co-starring Kyle MacLachlan, Colleen Camp, Renée Elise Goldsberry, Vanessa Anne Williams and Sunny Suljic, it is produced by Mythology Entertainment's Brad Fischer (Shutter Island) and James Vanderbilt (Zodiac), as well as Kripke.
Save the date for the Premiere in Los Angeles!
Thursday, September 13, 2018