Tag:
#howtotrainyourdragon3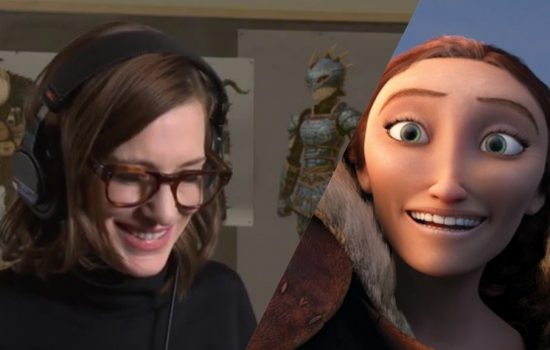 Hello dear friends, if you have loved How To Train Your Dragon 3, now it's time to pre-order your own copy! The animation movie will be released for home entertainment in 4 different formats, starting on May 7 with...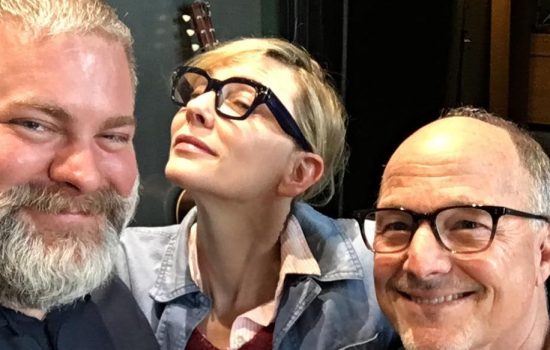 Hello dear Blanchetters! 2018 is almost ended and 2019 is about to start in the best way. How? With Cate coming back to cinemas! How to Train You Dragon 3 is opening in cinemas starting from January 3 (Australia)....