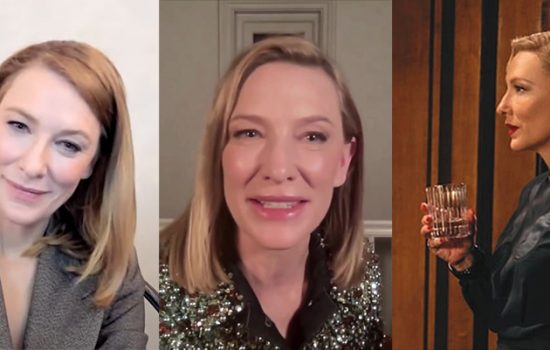 Happy weekend, Blanchetters! Cate will produce and star in Pedro Almodóvar's First English-Language Feature — A Manual for Cleaning Women. She also appeared on #FallonTonight last Wednesday to promote Nightmare Alley. We updated the FYC Campaign folder and uploaded...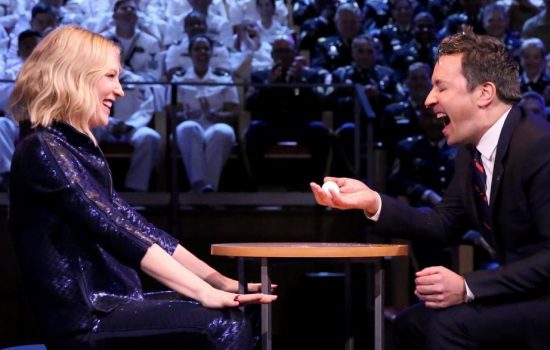 Happy New Year, Blanchetters! According to The Tonight Show Starring Jimmy Fallon website, Cate is a guest on January 5th 2022. The show airs at 11:35pm ET on NBC. Source: Tonight Show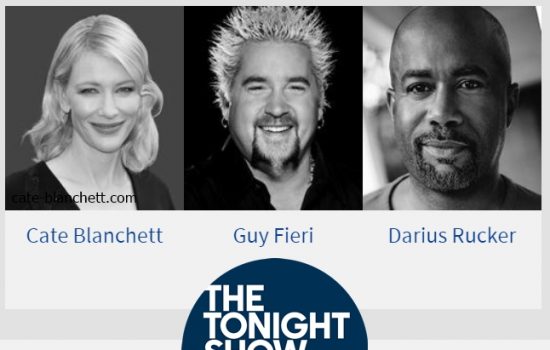 Hello Blanchetters!! The 71th Cannes Film Festival reaches its final day tomorrow but Madame Présidente will be travelling to US after the 13 days journey in France. Cate Blanchett will be one of the guests at The Tonight Show...

Hello everyone! Save the date for the next tv appearance of Cate Blanchett. She will visit The Tonight Show with Jimmy Fallon on January 23 to promote The Present, currently on Broadway. via NBC