Tag:
Museum Of Modern Art
Cate Blanchett attended several events in the last three months: here are the videos. Tonight Cate will attend the Palm Springs International Film Festival, where she'll received the Desert Palm Achievement Award as Best Actress for Carol and Truth. BFI...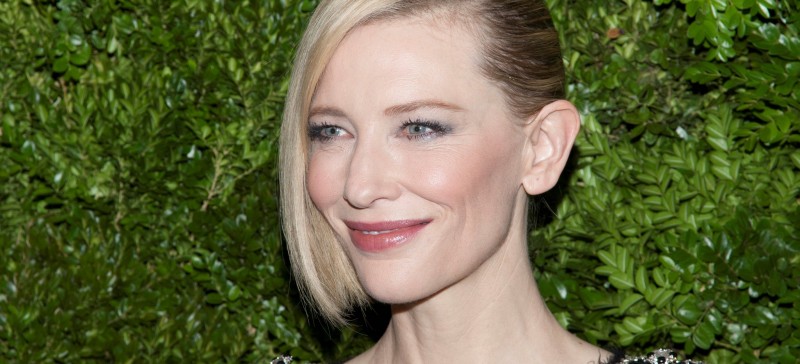 Yesterday, Cate was honored by the Museum Of Modern Art in New York. Here are the first photos (uploading more!) vents & Appearances > 2015 > 8th Annual Museum Of Modern Art Film Benefit honoring Cate Blanchett - November...