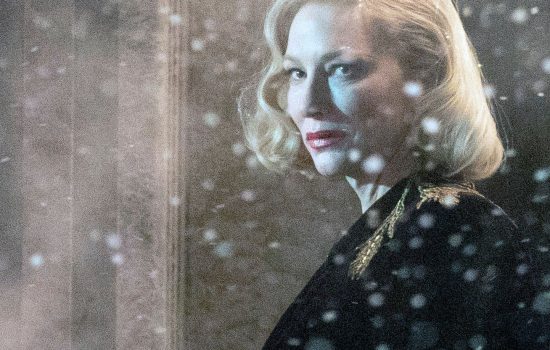 Hello Blanchetters! Cate Blanchett and Rooney Mara were filming Nightmare Alley in Toronto. Here are the pictures from the set. Enjoy!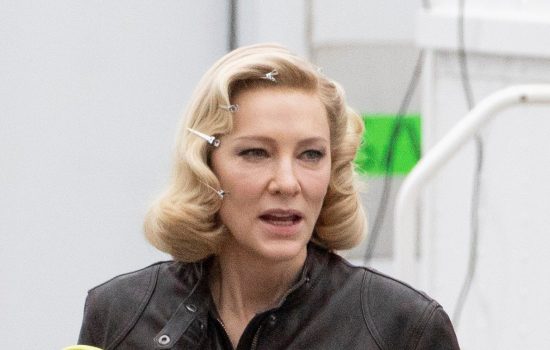 Hello Blanchetters! Nightmare Alley (official Instagram here) has began shooting. The movie, directed by Guillermo Del Toro, is currenty shooting in Toronto. Here are the first pics of Cate Blanchett coiffed as Lilith Ritter from the set. The pictures...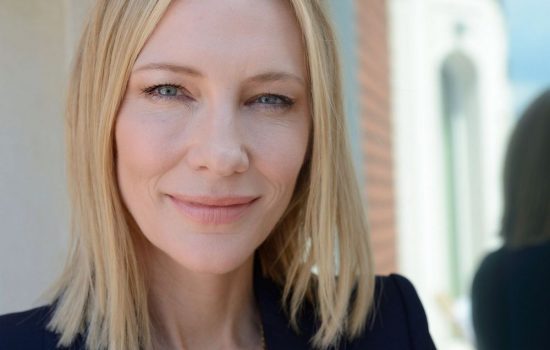 Hello dear Blanchetters!! A new possible project, stay tuned! Cate Blanchett is in talks to star opposite Bradley Cooper in Guillermo del Toro and Fox Searchlight's adaptation of "Nightmare Alley." The production is eyeing a shooting start at the...