Tag:
Palm Springs International Film Festival
A bunch of videos from the last event Cate Blanchett attended!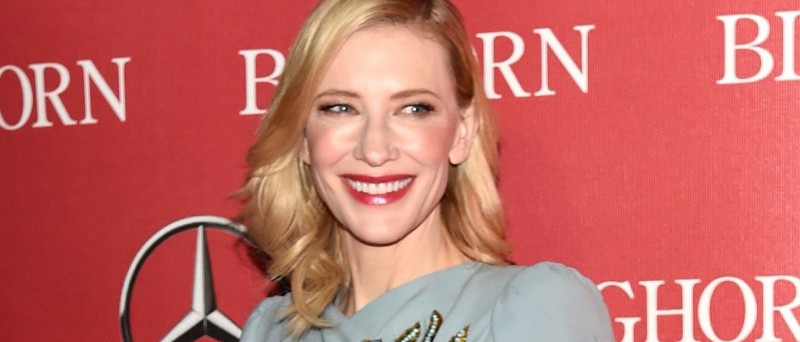 Edit: More photos have been added to the gallery!
Cate is at the to receive the Desert Palm Achievement Award as Best Actress for Carol and Truth, which will be presented by Saoirse Ronan, who she worked with in Hanna. Here are the first photos.