Tag:
Your Statement Your Bottle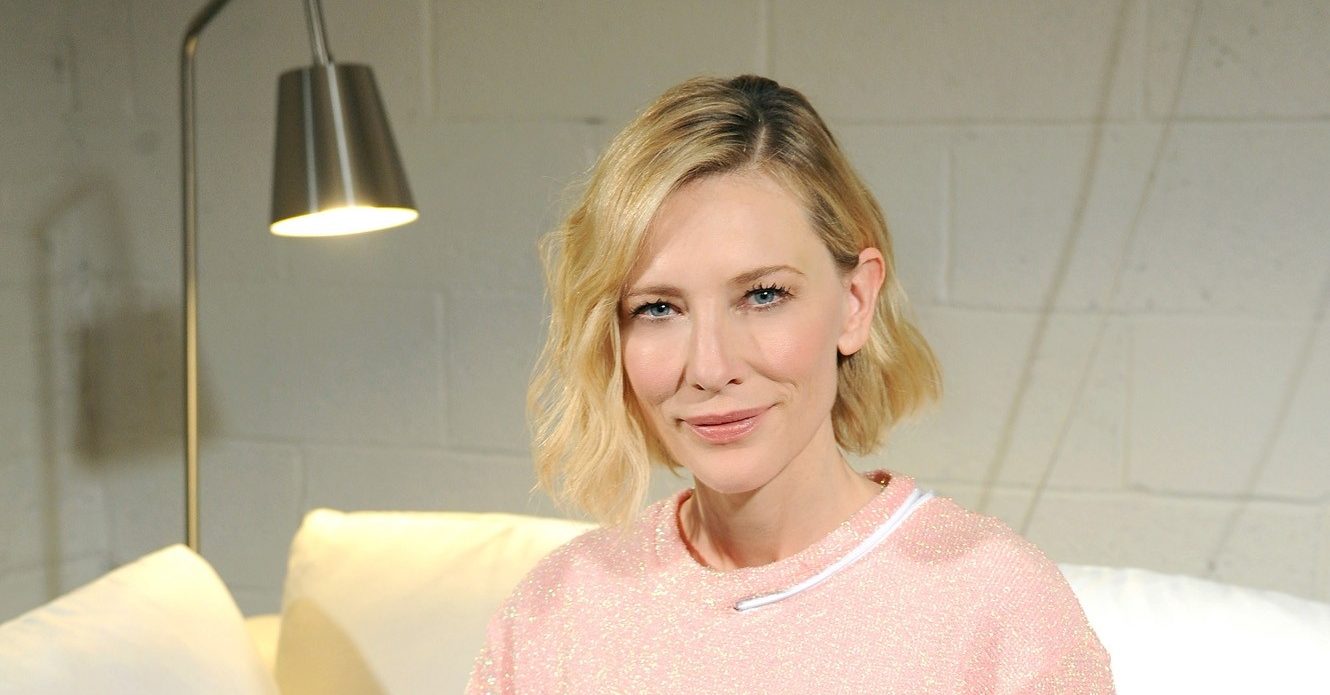 Hello Blanchetters! Some new photos and promotional interviews with Cate. Enjoy! Cate Blanchett Shares the Most Important Way to Stay Sane in Today's Climate "Cate, this is Aubrey with Byrdie." That's how I was introduced to actress Cate Blanchett....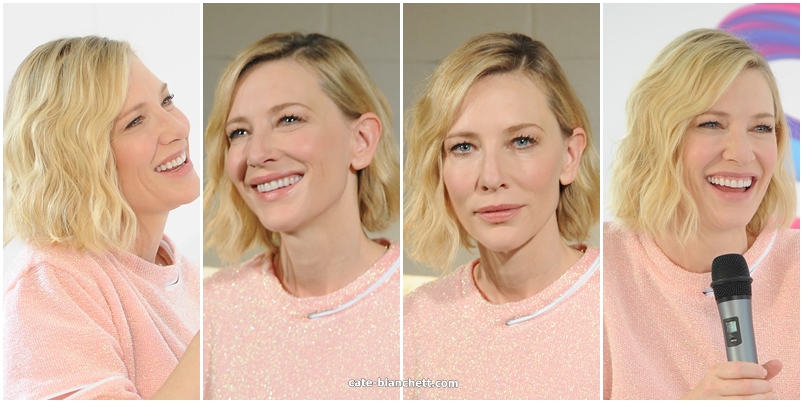 Last week, Cate attended a press event to launch the new graffiti designed bottles (#YourStatementYourBottle) for SK-II Facial Treatment Essence in New York. Here are more photos and promotional content. Enjoy! Cate Blanchett Explains the Mystery of How She...