Great news! Carol will be released in DVD and Blu-Ray from March 15, 2016 in the US, then in the rest of the world. In the UK, the dvd will be available from March 21, 2016.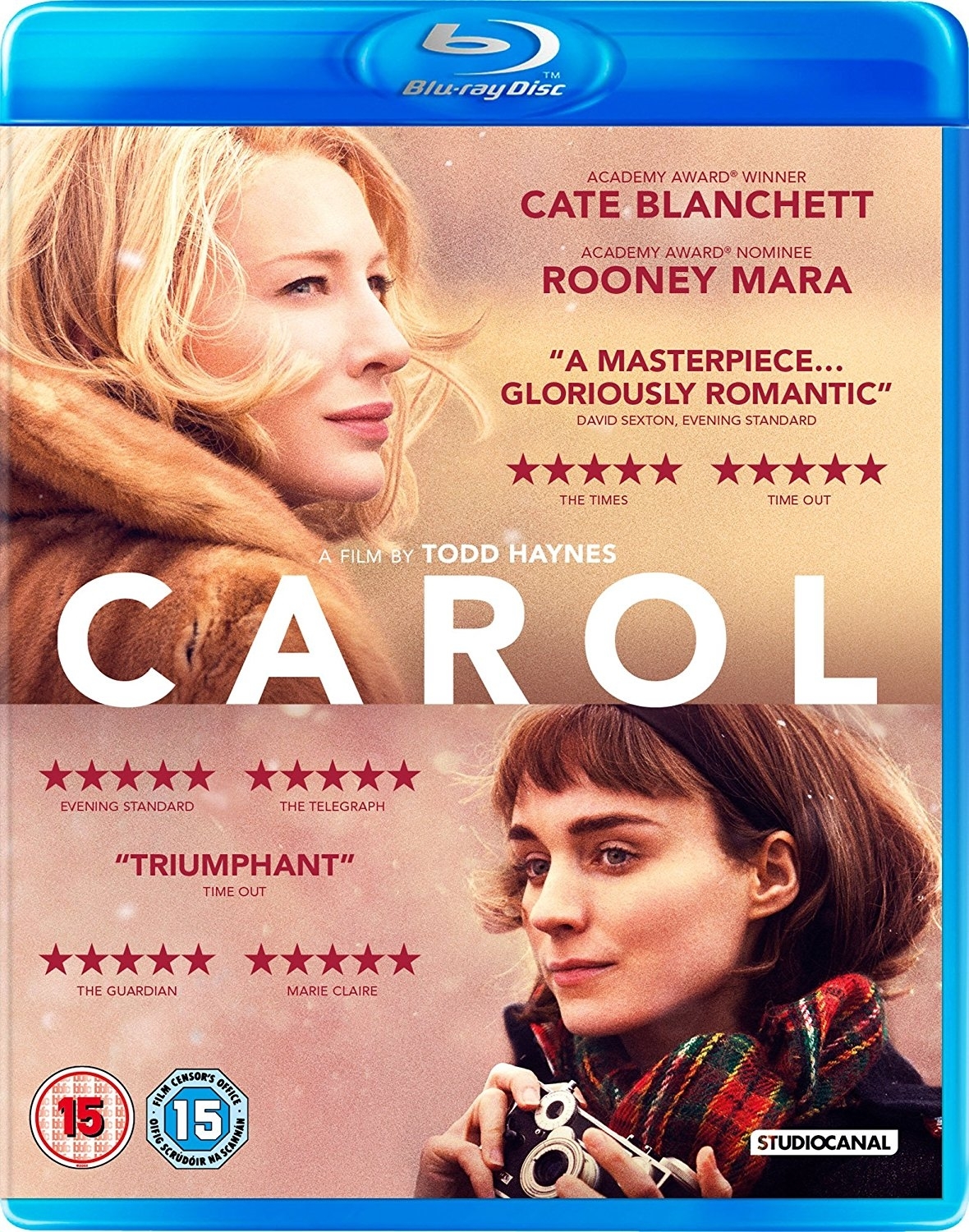 You can check the complete list here
Talking about Carol, yesterday there were two awards ceremony: the Critics Choice Awards, where Cate wasn't present and that have seen Brie Larson win in Best Actress in a Drama category, and the London Critics Circle Film Awards, where Charlotte Rampling won the Actress of the Year Award.