Hey guys!
Variety has reported that Cate Blanchett is in talks to star as Lilith in Borderlands film adaptation at Lionsgate.
Borderlands is a successful video game franchise launched in 2009. The role-playing first-person shooter game includes the following installments:
Borderlands,
Borderlands 2,
Borderlands: The Pre-Sequel,
Tales from the Borderlands,
and Borderlands 3.
The main setting is a futuristic sci-fi universe, a planet Pandora, where characters have fight against mega-corporations.
Directing this movie adaptation is Eli Roth (The House with a clock in its Walls). Craig Mazin (Chernobyl) wrote the latest screenplay draft.  Then, Avi and Ari Arad along with Erik Feig will be producing it.
Cate for the lead role in Borderlands?
According to Lilith's character profile in wiki, she is one the four playable characters in the original Borderlands game. In the Pandora's universe, Lilith is one of six Sirens from the planet Dionysus. This group of women have unbelievable powers.
Lilith's action skill is the Phasewalk, which lets her turn invisible to enemies (but not to her teammates, to whom she appears as translucent blue). She can move much faster and cause a damaging shockwave (Phase Blast) upon entering and exiting.

When fighting in Arena Battles Phasewalk will make Lilith invisible to opposing players, but all Sirens in Phasewalk can see each other, regardless of teams (as they are all in the same dimension). Spark does not work in Arena either however it does function in duels.

Gearbox Software co-founder Randy Pitchford describes it as, "kind of like when Frodo puts on the ring, except that when she takes it off she can kill everything around her with a shock wave nova effect". This effect can be altered by using unique artifacts that can add elemental damage to the Phase Blast.
Previous rumors on this adaptation suggested a female protagonist that could be Lilith. Nevertheless, there are no official details at this point because the production is in early days. However, after playing the remarkable MCU villain Hela in Thor Ragnarok, we can expect great things from Cate in a superhero movie.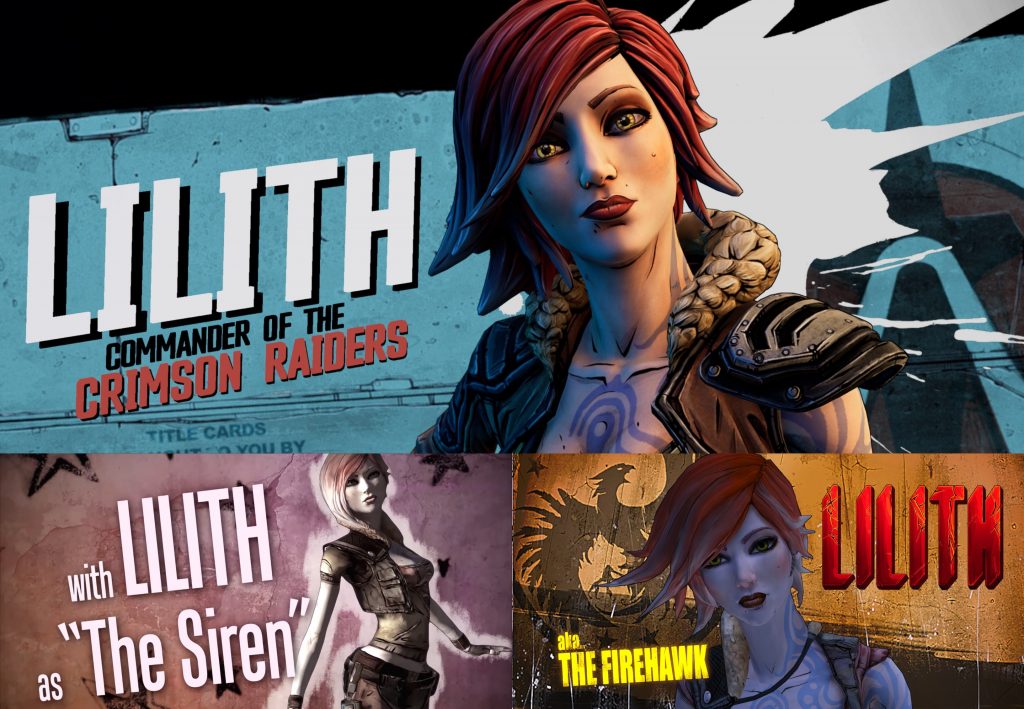 Sources: Variety, TVOvermind