Hi, everyone!
Cate will be on Talk Easy with Sam Frogoso podcast this Sunday. She may have not been nominated at this year's Oscars but she has broken an Oscar record for having the most credited roles in a total of 9 movies nominated for Oscar's Best Picture.
Talk Easy with Sam Fragoso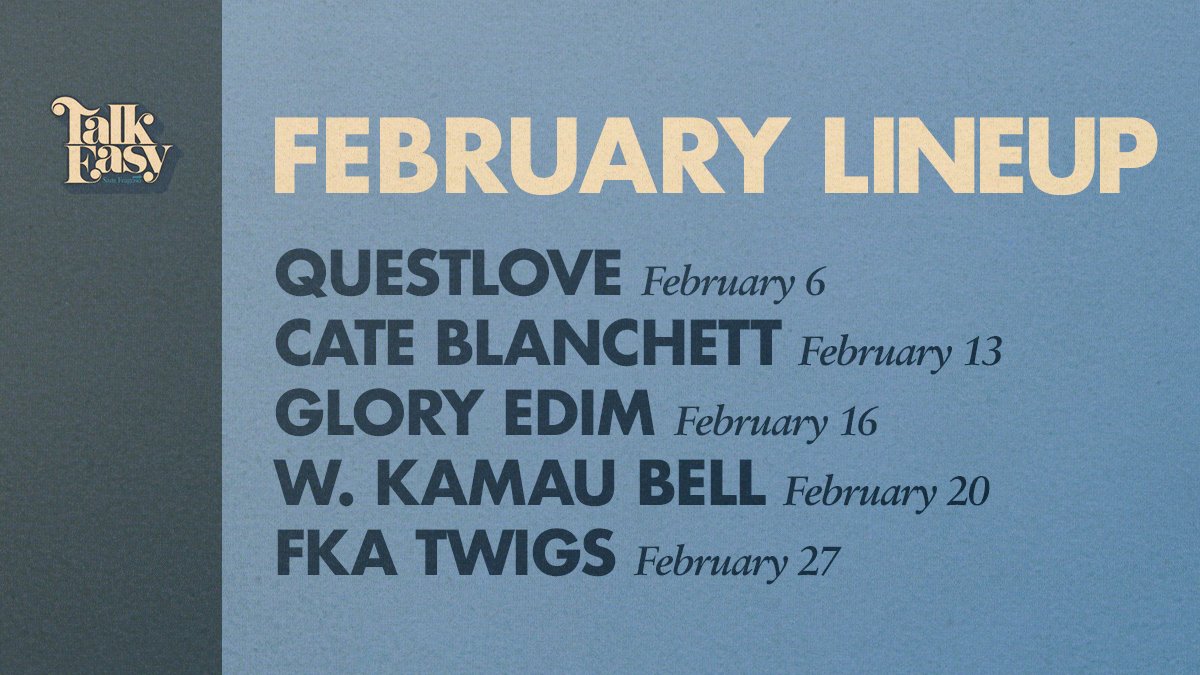 Cate Blanchett Surpasses Record for Female Actor in Best Picture Nominees
Cate Blanchett has broken a record set by Gone with the Wind actress Olivia de Havilland. Thanks to her roles in Nightmare Alley and Don't Look Up, the two-time Oscar winner has now become the actress with the most credited roles tied to a best picture nominee. Before the 2022 nominations, Blanchett had starred in seven best picture-nominated films: The Curious Case of Benjamin Button, Babel, The Aviator, all three installments of the Lord of the Rings trilogy and Elizabeth. The record has been long-held by Havilland, who was in eight separate films nominated for best picture. She was previously tied in her seven roles with Bette Davis, Beulah Bondi, Deborah Kerr, Elizabeth Taylor, Elsa Lanchester, Gladys Cooper, Katharine Hepburn and Meryl Streep. The only actors that have more are DiCaprio (10) who also adds one this year (Don't Look Up), Jack Nicholson (10) and Robert De Niro (11).
Source: THR, AwardsWatch