Happy Monday! Cate Blanchett will receive the Desert Palm Achievement Award for Actress at Palm Springs International Film Festival. She is also nominated for Best Actress at Sunset Circle Awards. Cate appeared on a reel that was shown at...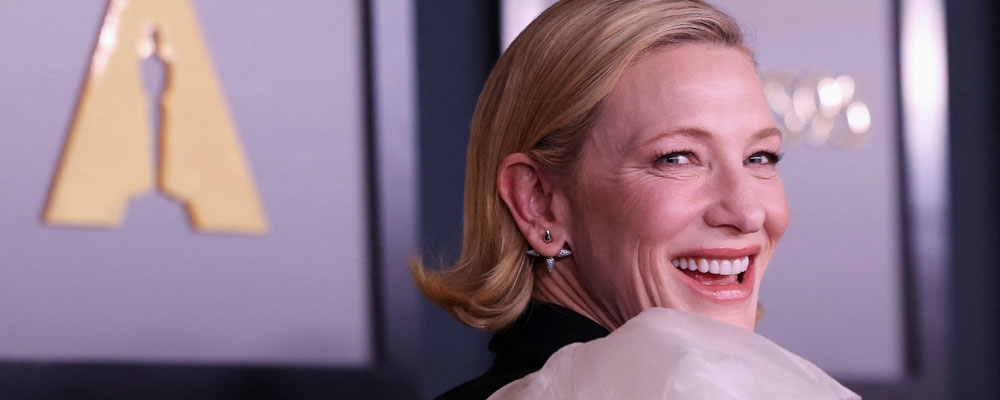 Hi, everyone! Cate Blanchett is at the 13th Governors Awards. Here is our first look. [embed]https://twitter.com/Variety/status/1594152494921265155[/embed]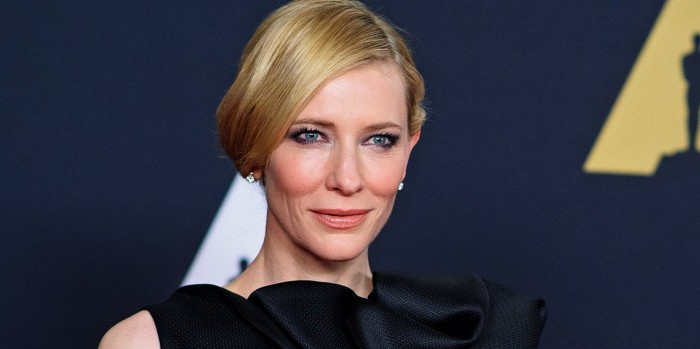 On Saturday Cate attended the 7th Annual Governors Awards hosted by the Academy of Motion Picture Arts and Sciences, and, style-wise, showing that you don't need a dress to look elegant. Here are some pictures. Events & Appearances >...