Tag:
The War of the Roses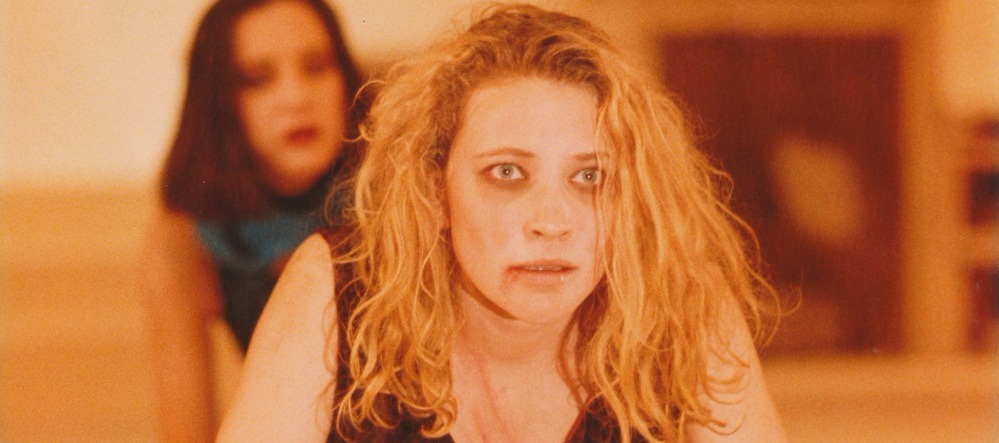 Hello everyone!! It's time to update the gallery! We have some rarities and once again we want to share them with the fandom. All we ask, to anyone that repost this content (especially images), is to be fair, and...
Another update! This time the Theatre section. In chronological order: The War of the Roses (2009): Cate Blanchett plays Richard II and Lady Anne in a conflation of eight Shakesperian historical tragedies. For her performance she was nominated to an Helpmann...