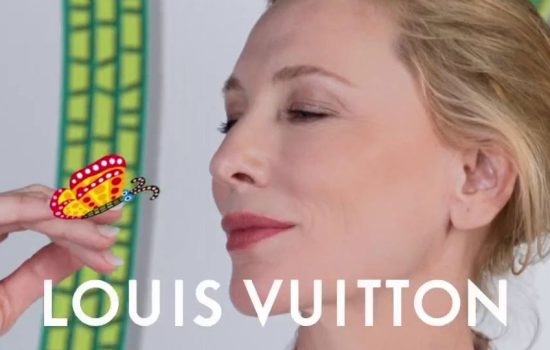 Louis Vuitton released a longer clip of the LV x Yayoi Kusama Creating Infinity collection ad featuring Cate Blanchett, and another campaign ad from Vogue Australia. [embed]https://www.instagram.com/p/CqvqAt8ALva/[/embed]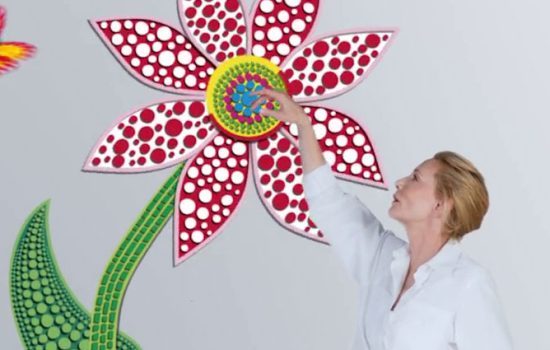 Louis Vuitton x Yayoi Kusama Creating Infinity Drop 2 is out in Louis Vuitton stores worldwide from today. Cate Blanchett who is a friend of the house and Louis Vuitton High Jewelry ambassador is featured on the new collection....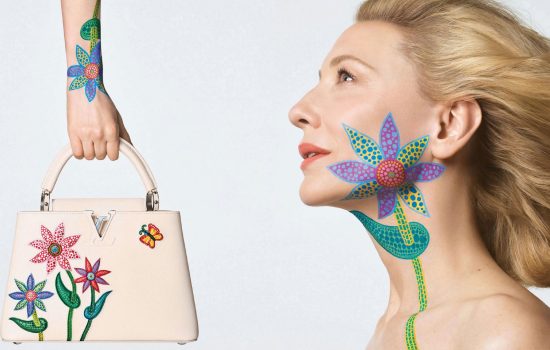 Cate Blanchett appears in Louis Vuitton's second drop of Creating Infinity collection. The new ad is in collaboration with Japanese artist, Yayoi Kusama. According to WWD, the ads which features other notable figures like Naomi Osaka, Justin Timberlake, and...