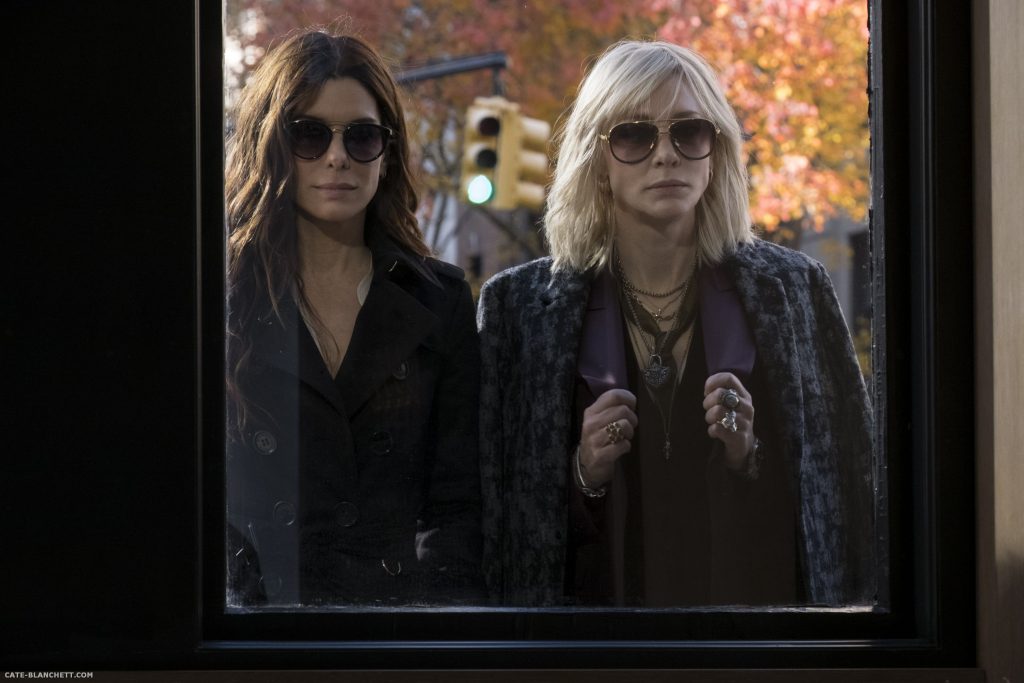 She is praised by many as the Australian actress that has become one of the biggest Hollywood stars, as well as among the most bankable names in the tinseltown over the years. Cate Blanchett flaunted her love for sports cars recently when she was spotted driving a Porsche convertible, looking for a spot to go shopping in Sydney. The world-popular 49-year-old actress looked like the perfect picture of chic elegance as she was seen gently coming out of her luxury drive. Cate Blanchett was last seen in Ocean's 8, the female version of Ocean's 11 in which she played the female equivalent of Brad Pitt's character. Her chemistry with Sandra Bullock in the movie is not to be missed!
A picture of elegance
Getting back to Cate Blanchett's Sydney outing, she was seen sporting a concerned and serious expression as she hopped out of her silver Porsche. She was wearing a flowing bone coloured overcoat, over a plain white blouse, both of which beautifully covered her svelte frame. She combined that with a pair of three-quarter drawstring pants of the same tone, adding a casual cool air to the ensemble. The Oscar-winning actress completed her outfit with a pair of nude sneakers, with her short flaxen locks blowing away in the comforting Sydney breeze. Cate used a brown leather handbag and tortoise shell-frame sunglasses to accessorise.
Outing with the family
A reliable source revealed to Dailymail Australia that Cate Blanchett was out in Sydney with her husband Andrew Upton for a spot of shopping. Not too long ago both were also spotted indulging in a rare PDA. It was further revealed by the insider source that the couple donated a handful of used clothes to Red Cross, with Andrew coming very close to making the fatal error of giving away one of the actress's designer handbags. Being the kind of in-demand actress that Cate Blanchett is, she has everything but free time on hand, something that was well evident in how she was constantly glued to her phone throughout the outing. She could be seen chatting happily with the mystery person on the other end (of the phone), waving in between to someone, believed to be her husband Andrew.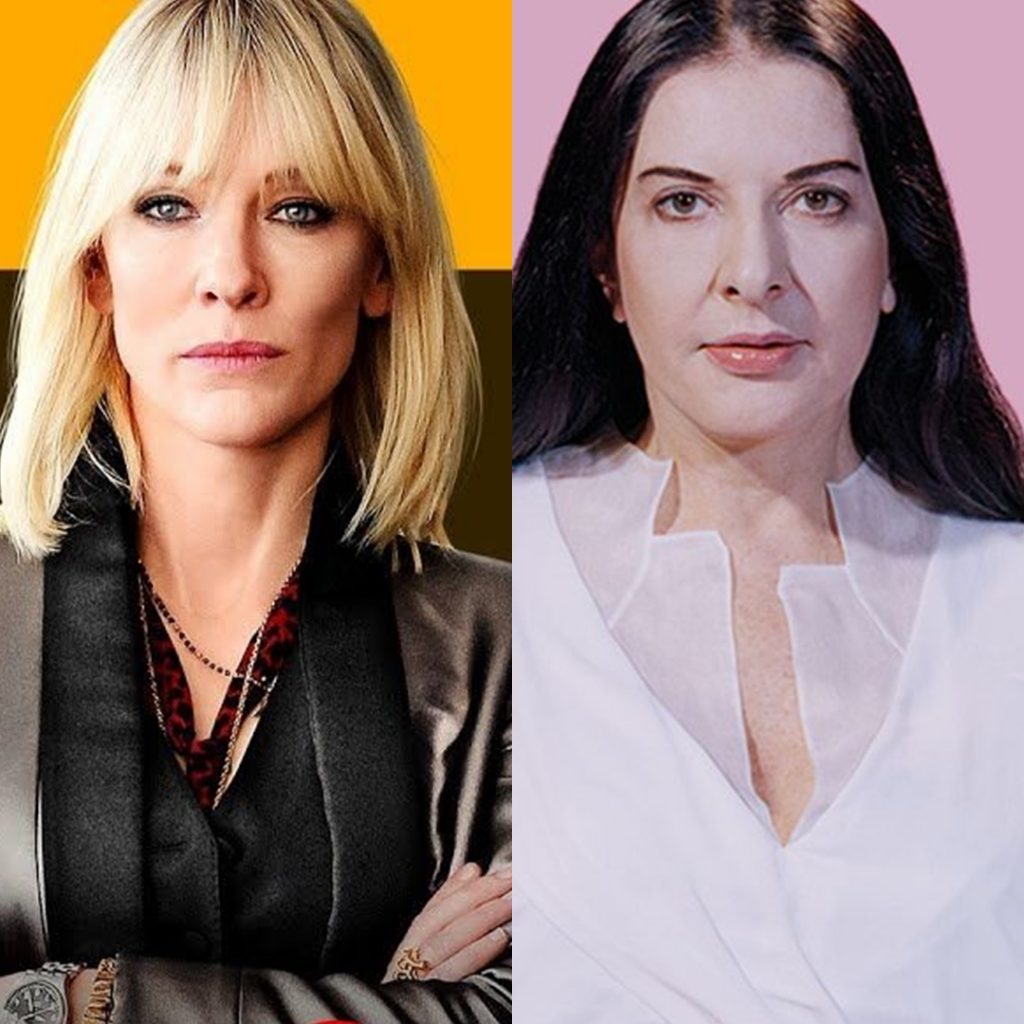 Guest appearance in 'Documentary Now!'
Recently it was also announced that Cate Blanchett will make a guest star appearance as a Marina Abramovic-type of performance artist in a soon to be aired episode of 'Documentary Now!.' Titled appropriately as 'Waiting for the Artist' after the widely acclaimed documentary from 2012 – Marina Abramovic: The Artist is Present, Cate Blanchett's character Barta will be seen reconciling her relationship with her former lover named Dimo Van Omen (played by Fred Armisen), who is known to be a provocateur of the art world. This episode was shot at a location in Budapest, Hungary few months ago. As everyone might be aware, IFC with 'Documentary Now!' is all set for two Emmy nominations and scoring an excellent second quarter growth. That they are going to have an Oscar-winning actress in an episode is only going to increase their popularity even more!