Hey Blanchetters!!!!
The BBC Sounds podcast called Books To Live By hosted by Mariella Frostrup has released it's episode featuring Cate Blanchett today!!!
Click on the image to listen to it!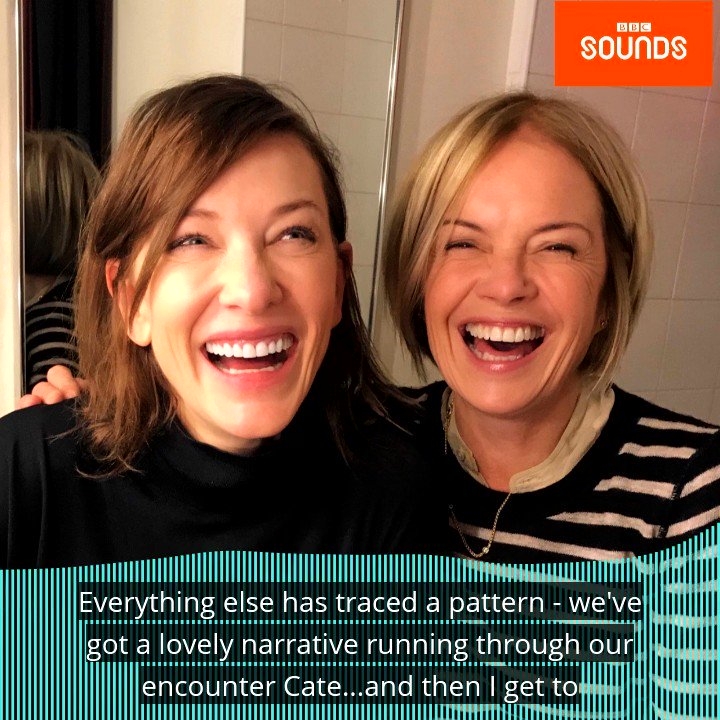 "I love that you find this book sexy. I don't think anyone has ever found that strain present in it!"
@MariellaF1 discovers Cate Blanchett's most cherished books in Books To Live By, on BBC Sounds ?https://t.co/r2sb4YKT0x pic.twitter.com/FJOoXkwfoT

— BBC Sounds (@BBCSounds) March 28, 2019
Update: Thanks to Catepedia on CBF Chat!
Ep2 of #BooksToLiveBy with @mariellaf1 is now available on @BBCSounds! Listen to hear our visit to #CateBlanchett's house where we chat about her fav reads of all time – including the book that boosts her sex drive plus her opinions on the #MeToo movement https://t.co/Ob1ksfv10s pic.twitter.com/uM4KhfbWkz

— Sera Baker (@_serabaker) March 28, 2019