Hello, Blanchetters!
We've got new Sì perfume ad photo. This may be part of the 2021 campaign for the perfume. The Late Show with Stephen Colbert has released montage of their guests, including Cate, doing a slate for their virtual interview.
Click image for larger size:
Sì Perfume Campaign Ad (2021)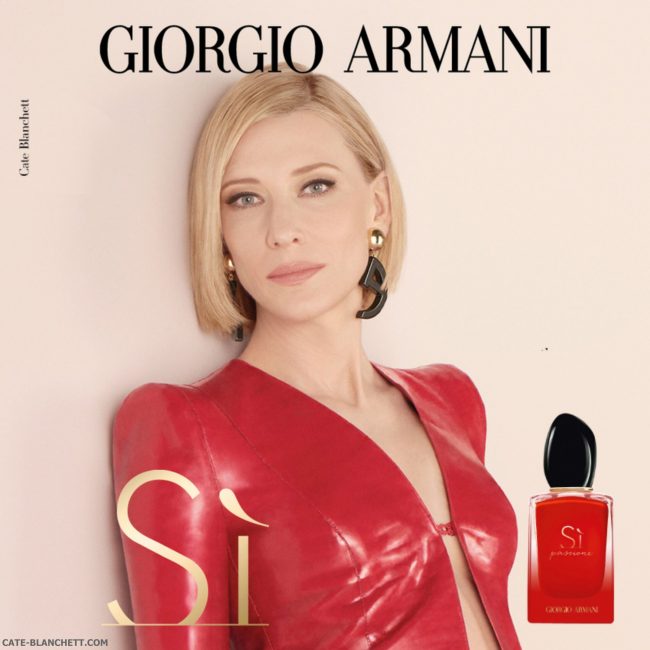 This idea of montage of The Late Show guests doing a slate seems to have come up during the guesting of Cate to promote Mrs. America back in April 2020.
GQ's most stylish women of 2021
Cate was also named one of GQ's most stylish women of 2021
She once claimed to have had a "fashion orgasm" dressed in a haute couture gown by John Galliano for Dior. And you know what? She wasn't faking. With more than 20 years of Hollywood awards and nominations, no one embodies classic red-carpet glamour quite like Cate.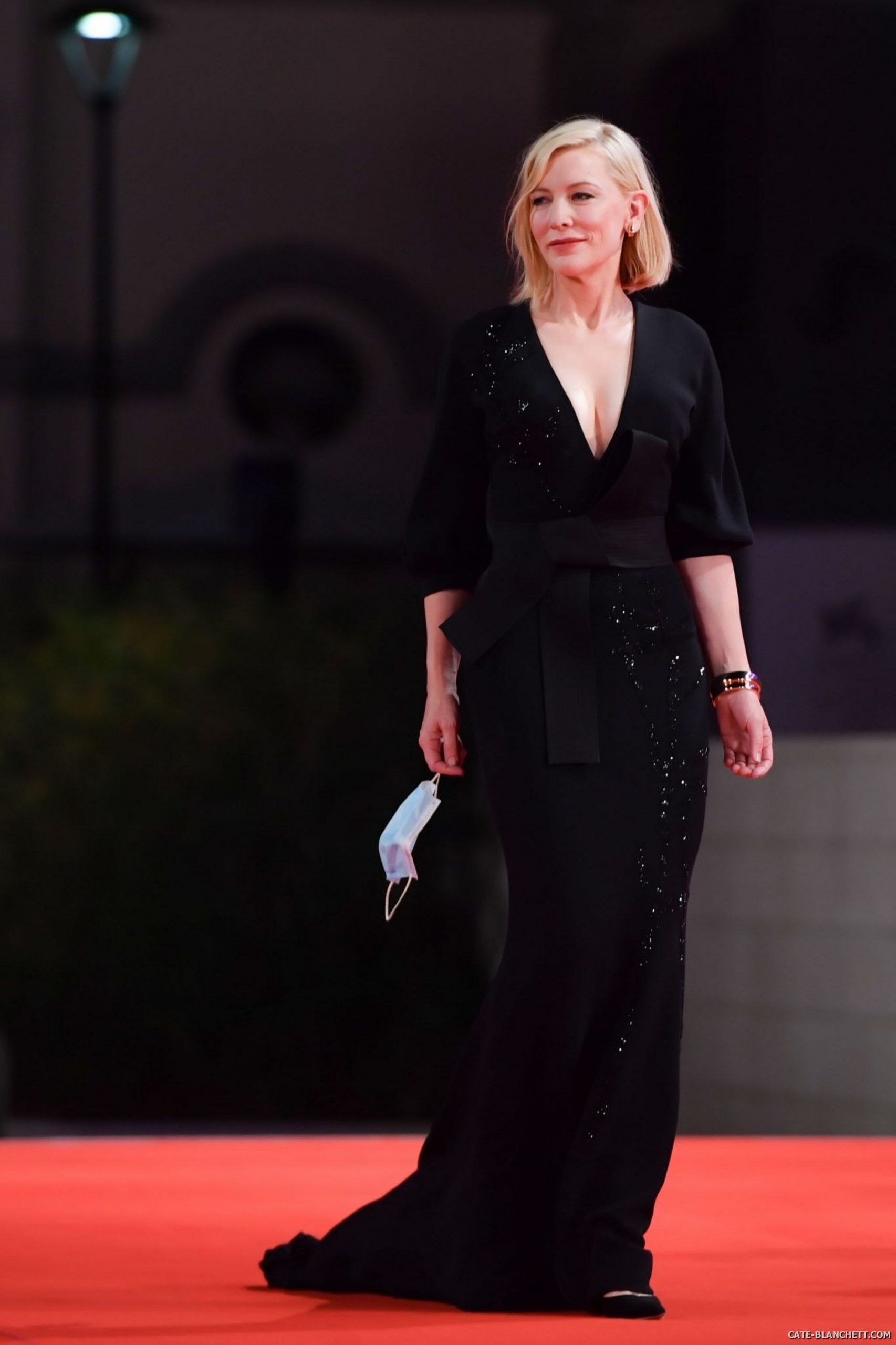 Source:
GQ