Hi, everyone!
Here's some scans of Cate's magazine feature in May 2021 issue of Skon and Grazia Italia.
We'd like to send our thanks to

and Adele for their donation to the site. We're currently running a donation drive to keep the site running (you can scroll down to see Donate button if you are on your mobile phone or click on the right sidebar if using a desktop, or click below). Thank you!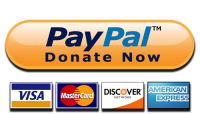 Or using QR Code:


Skon – May 2021
.
Grazia Italia – May 19th 2021