Hi, blanchetters! What a great start of the week.
Armani Beauty dropped the 5th episode of their 'best kept make-up artistry secret' which features, Cate and make-up artist, Mary Greenwell. Also, we finally have a red carpet world premiere date for Nightmare Alley which will be on December 1st 2021 in New York. There will be an advanced screening to the Canadian public on the same date. Check the details below!
Screencaptures

Screencaptures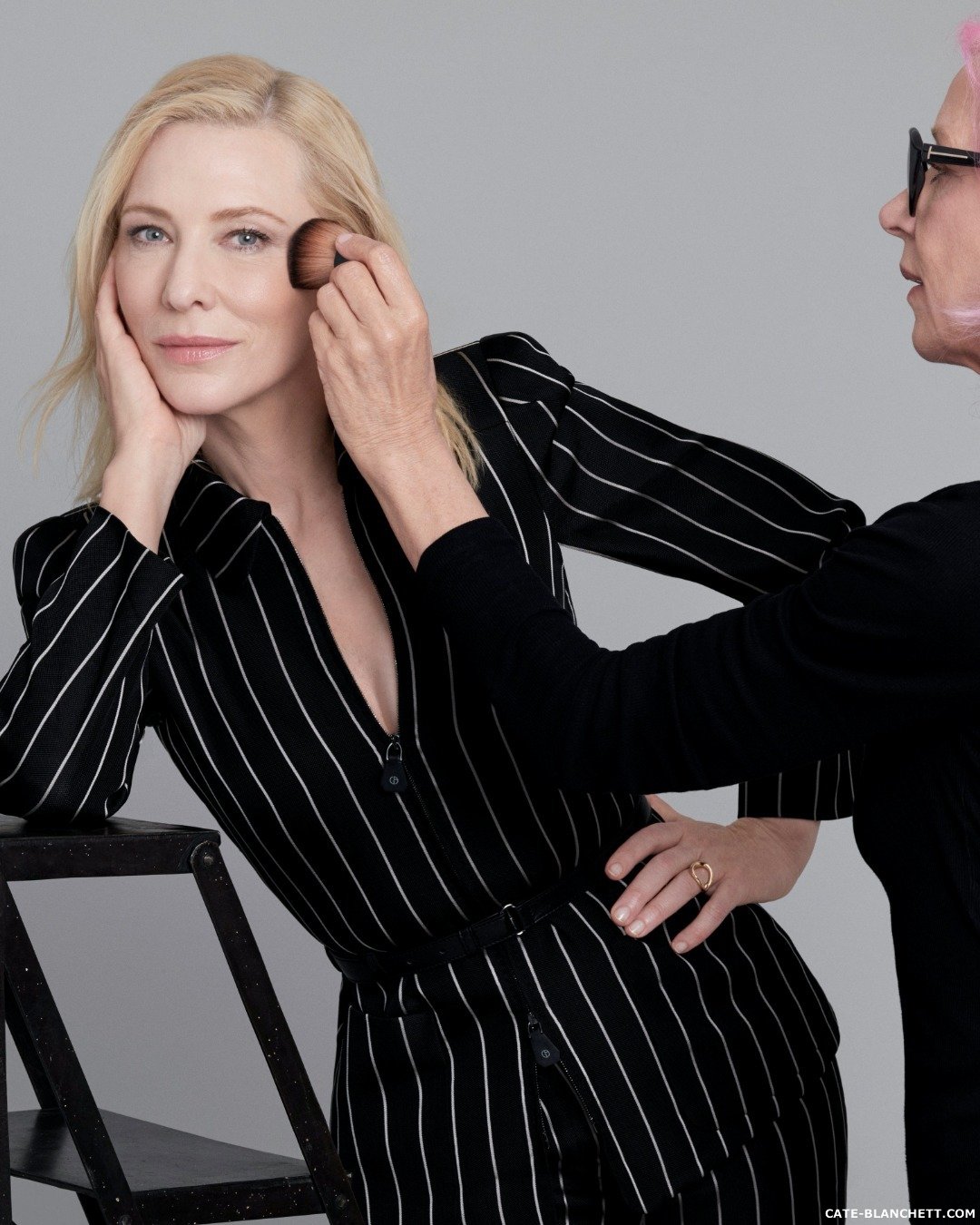 Nightmare Alley Premiere
TIFF is proud to present the world premiere of Guillermo del Toro's Nightmare Alley in conjunction with the red-carpet world premiere at Alice Tully Hall at Lincoln Center, and a simultaneous screening at the David Geffen Theater at the Academy Museum in Los Angeles. TIFF Bell Lightbox is the exclusive Canadian venue to host this screening of Nightmare Alley from Searchlight Pictures. Immediately following the global screening, a Q&A with the cast and the filmmakers will be streamed live from New York in Cinema 1 and Cinema 2 at TIFF Bell Lightbox.

November 24: On sale to TIFF Members
November 25: On sale to the public

Nightmare Alley features Academy Award nominee Bradley Cooper as the charismatic but down-on-his-luck Stanton Carlisle, who endears himself to clairvoyant Zeena (Toni Collette) and her has-been mentalist husband Pete (David Strathairn) at a travelling carnival. He crafts a golden ticket to success, using this newly acquired knowledge to grift the wealthy elite of 1940s New York society. With the virtuous Molly (Rooney Mara) loyally by his side, Stanton plots to con a dangerous tycoon (Richard Jenkins) with the aid of a mysterious psychiatrist (Cate Blanchett) who might be his most formidable opponent yet. The film also stars Willem Dafoe, Ron Perlman, Mary Steenburgen, and David Strathairn.

After taking a turn down Nightmare Alley, we invite you to come see the director's top five influential film noirs from 20th Century Studios' golden age of hard-boiled cinema — all hand-picked by del Toro himself, and screening December 3–19 at TIFF Bell Lightbox on archival 35mm prints or in restored presentations.
Source: Armani Beauty, TIFF