Hello, everyone!
A full trailer for TÁR has been released and we also have scans from Empire Magazine where Cate had a short interview. We are a few days away from the New York premiere of the movie, on October 3rd there is a Q&A with Cate, Todd Field, Nina Hoss, Sophie Kauer, Mark Strong, and Hildur Guðnadóttir then on October 4th, Cate, Nina, and Todd will introduce the movie to the audience.
TÁR Trailer
TÁR Official Trailer Screencaps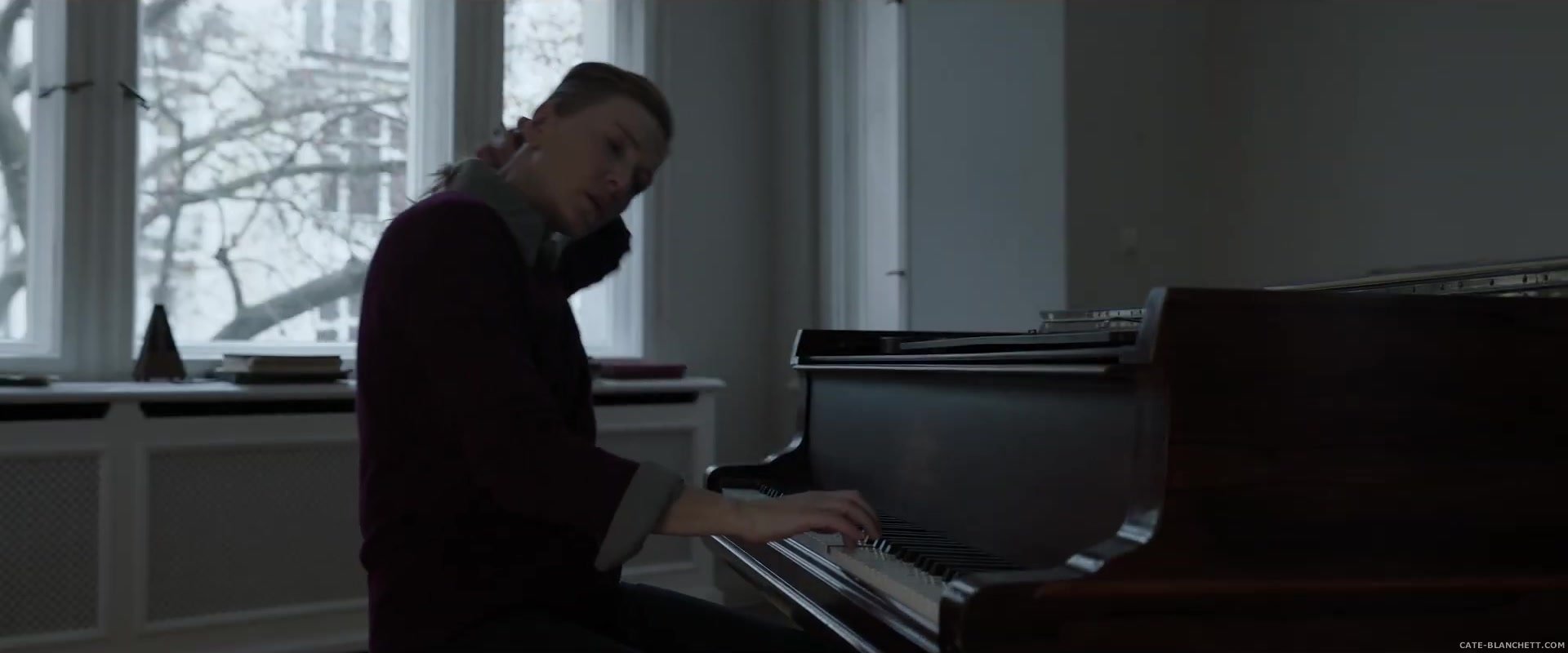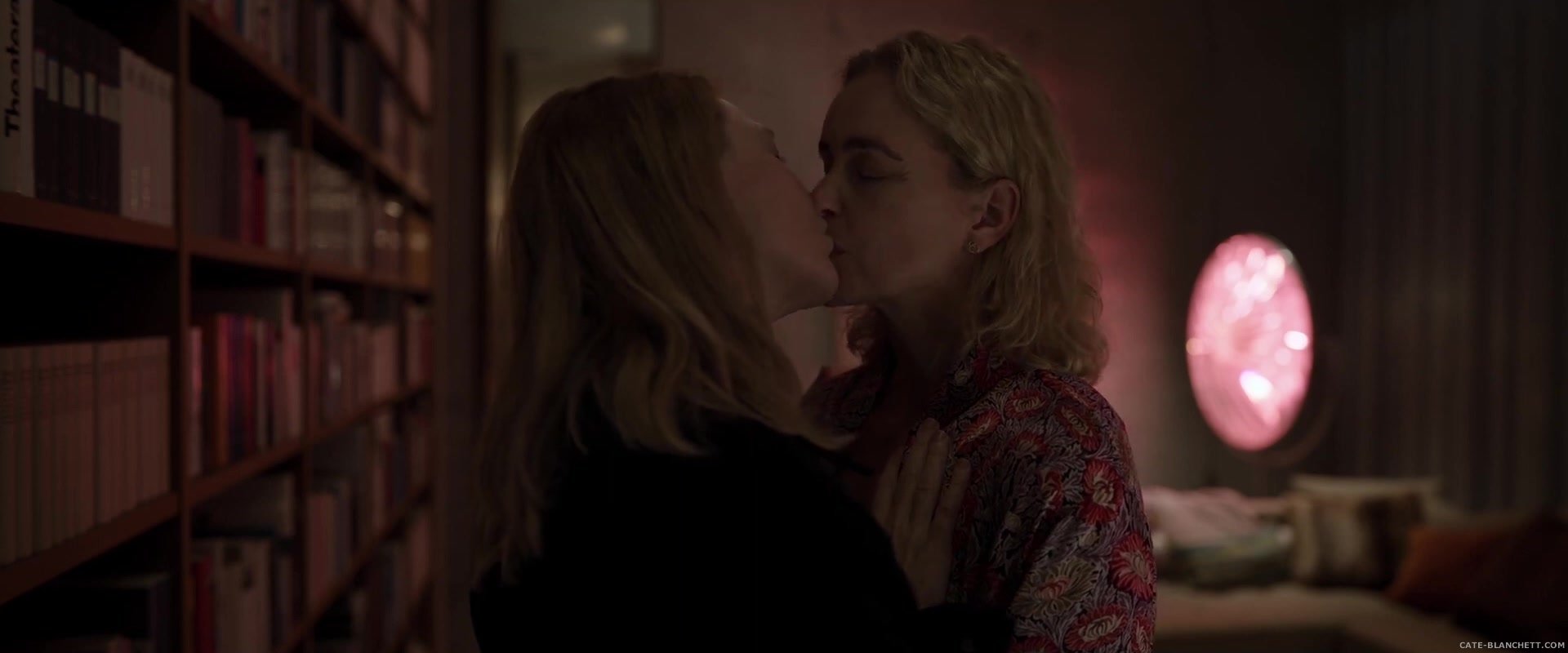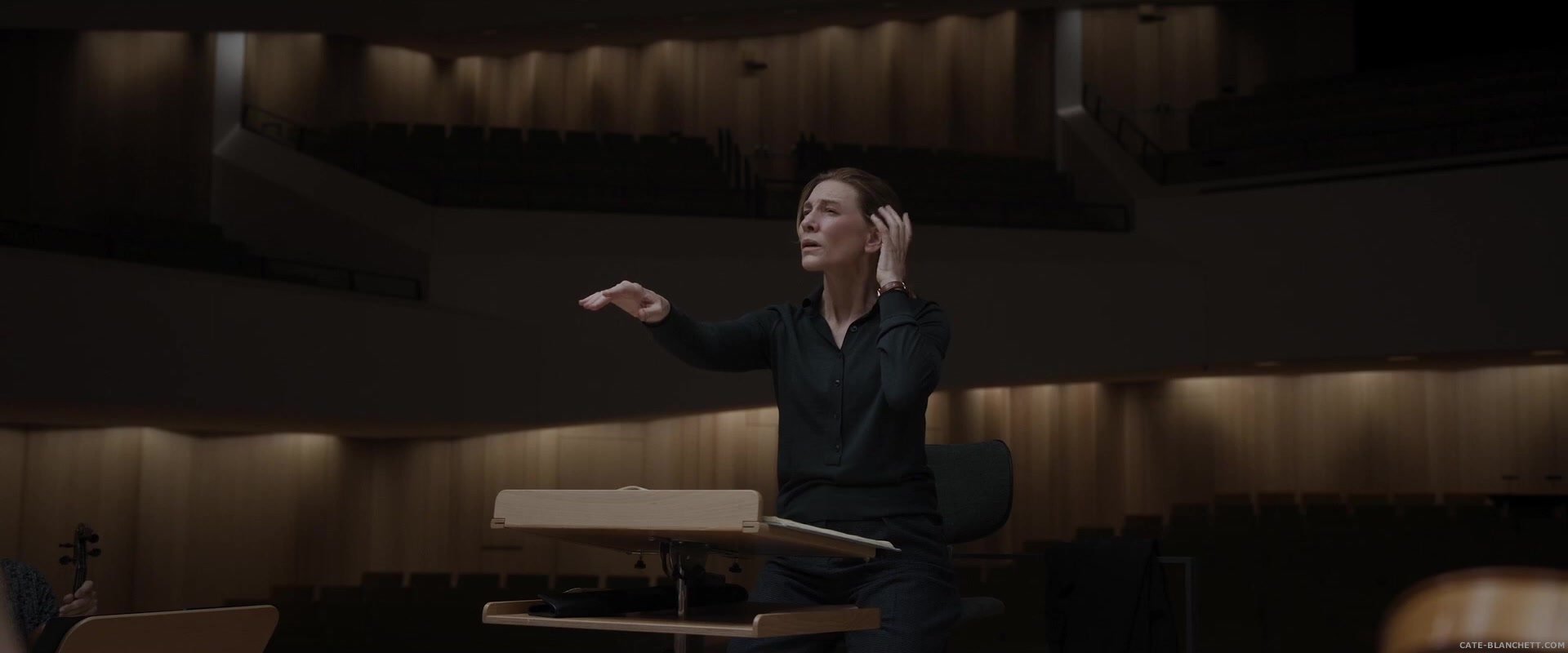 Empire UK
Empire UK November 2022 issue is out now and can be ordered here.
Here is a part of the article:
The film is a psychological drama from Todd Field, who had almost worked with Blanchett on a 2012 political thriller that didn't get off the ground. "As soon as I knew Todd was sending me a script, I instinctually knew I was going to do it," Blanchett tells Empire. "Then I read it and it was absolutely mindblowing, because I didn't know what it was. That for me is the most exciting and dangerous way to start a project."

The initial idea for TÁR, which deals with the corruption and fragility of power, the paranoia that comes with being the best and the complex world of gender politics, came to Field during the pandemic. "I'd been thinking about this character for a while; someone who has done everything they could to climb out of [a difficult upbringing] and attain their dreams." he explains.

The shoot was intense with Blanchett learning to conduct for the role. "When you're a singer, you have one melody to sing. When you're a conductor, you have eight to ten coming out of your fingers," she says.