And so we begin TÁR US promo. An interview with Cate will air on CBS's Sunday Morning. She will also appear on The Late Show with Stephen Colbert on October 6th. Twitter Movies is also collecting questions about TÁR to be answered by Cate and Todd Field. You can reply on the tweet link below if you have questions. You can also check a TV spot that aired on CBS today below.
CBS Sunday Morning
The program will air on October 2nd, 9AM ET.
Cate Blanchett on transforming herself in the drama "Tár"
Two-time Academy Award-winner Cate Blanchett talks with correspondent Seth Doane about her latest film, "Tár," and her performance as an orchestra conductor facing multiple crises which has earned Blanchett critical acclaim. She also discusses her discomfort with the spotlight, and how self-doubt drives her to keep working.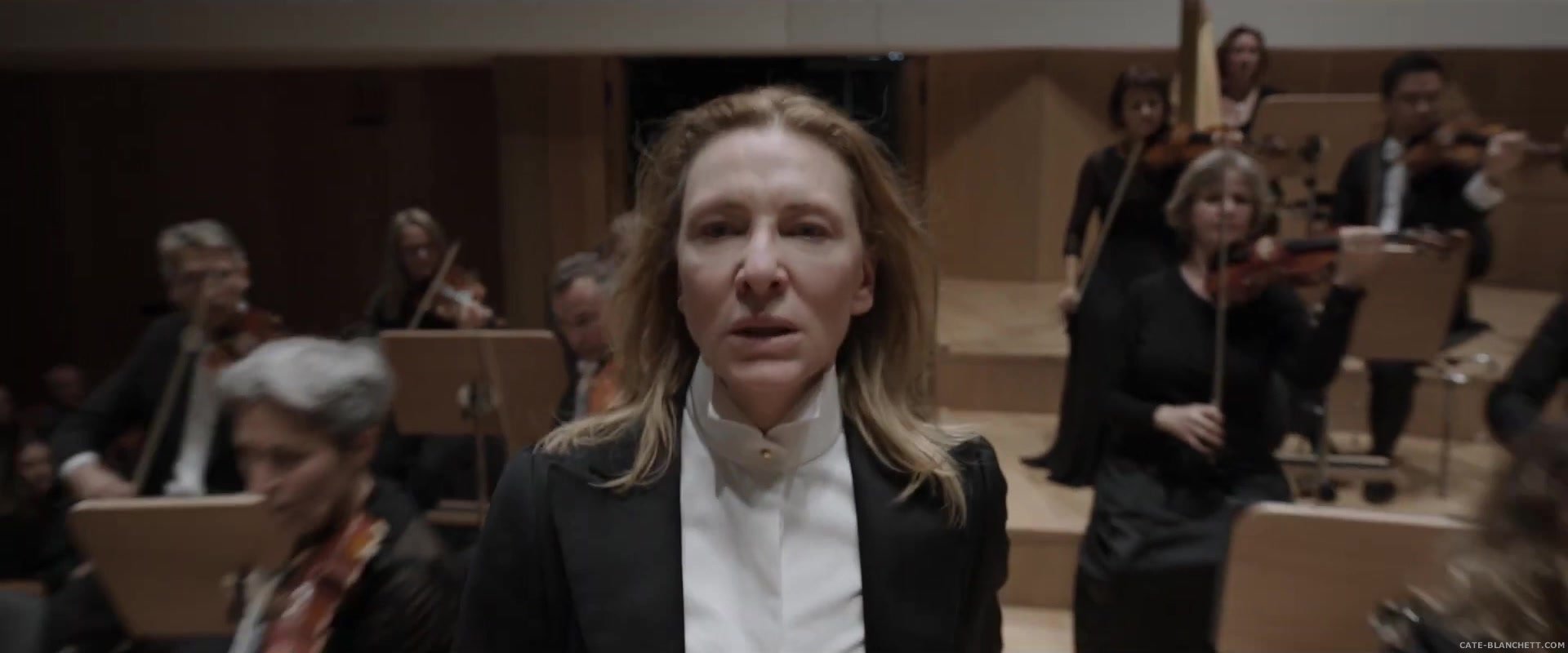 it's time to compose… some questions for Cate Blanchett and Todd Field

what do you want to know about @tarmovie pic.twitter.com/5iWRGEXA0w

— Twitter Movies is watching Avatar (@TwitterMovies) September 30, 2022