Tag:
documentary now! two hairdressers in bagglyport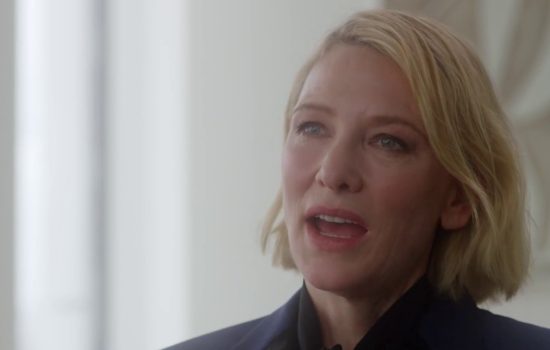 Cate Blanchett is featured on a documentary on actor and director Liv Ullmann, Liv Ullmann - A Road Less Travelled. Cate with producer Coco Francini will be part of Women in Motion talks "to discuss their film company [Dirty...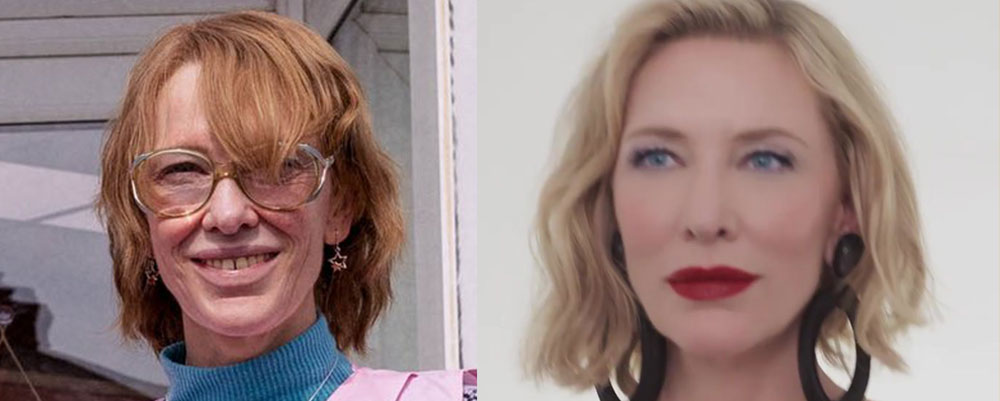 Hi, everyone! It has been announced that three episodes of Documentary Now! season 4 is part of the Toronto International Film Festival (TIFF) Docs lineup. Also, check out another video from Armani Beauty for their LIP Maestro ad. Documentary...