Tag:
leaving isnt the hardest thing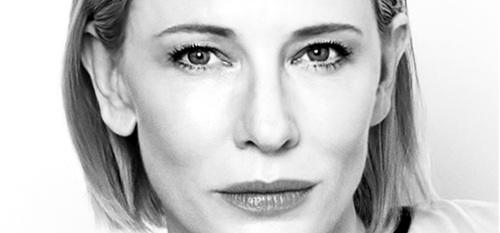 Hi, everyone! Some Cate movie news. She will be teaming up with director Todd Field for a new movie, and we also have update on which character she will be voicing in Guillermo del Toro's Pinocchio (thank you for...
Hi, everyone! New mini-project from Cate. She joined author Lauren Hough in narrating audiobook version of her book Leaving Isn't the Hardest Thing. We linked where you can pre-order if you want. Check below. Cate Blanchett Joins Lauren Hough...