Hello, Cate Blanchett fans!
Last night Cate was honored at the 47th Chaplin Awards by Film at Lincoln Center. Christine Vachon, who is the producer for both I'm Not There and Carol, presented the award to Cate. Check the videos and photos mostly shared by fans who were at the event.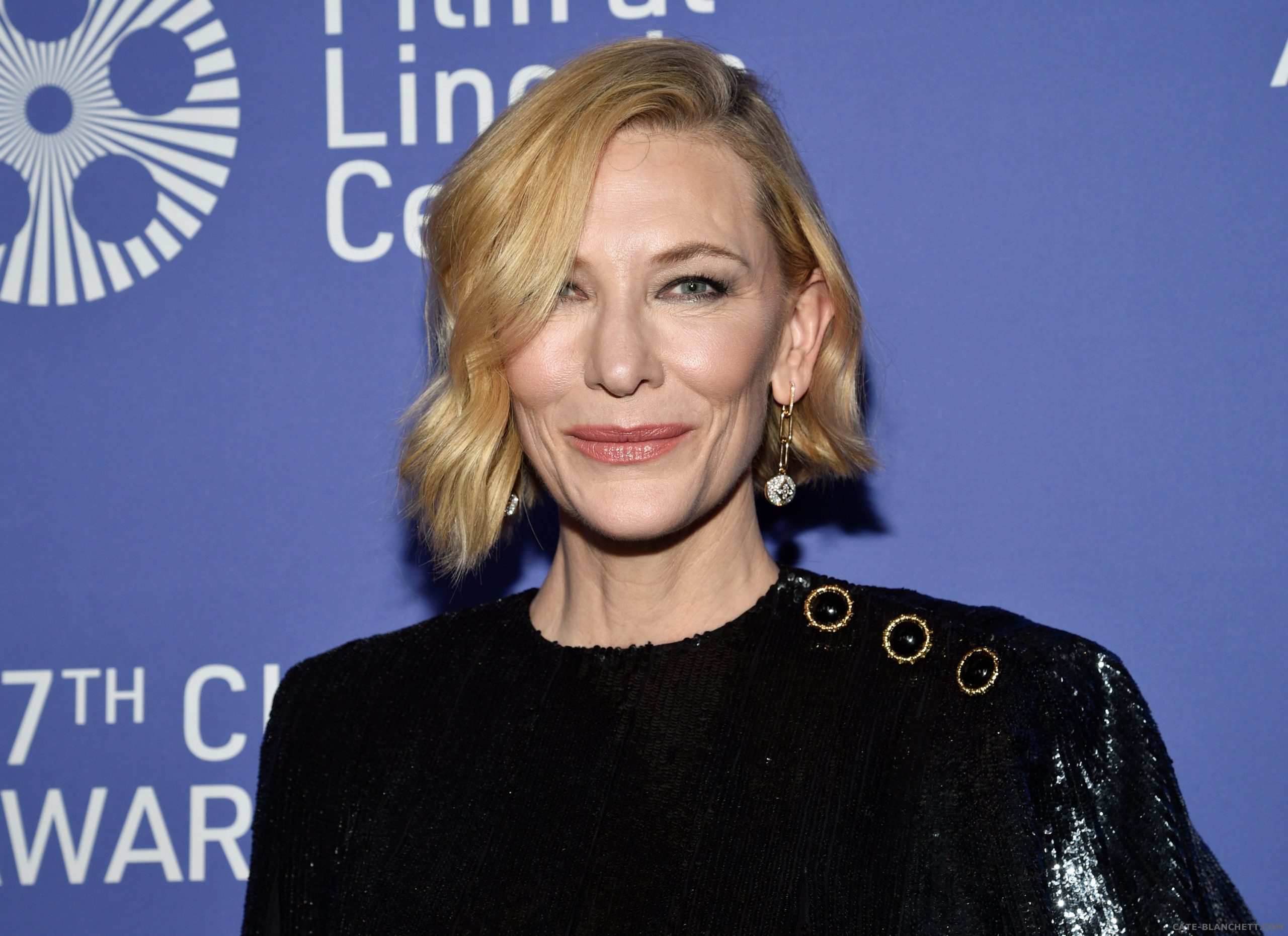 According to Film at Lincoln Center a recording of the event will be available but as we wait you can check Cate's speech recorded by an attendee.
Hi, there will not be a livestream, but a recording of the event will be available soon. You can also follow our socials for live coverage.

— Film at Lincoln Center (@FilmLinc) April 25, 2022
? Cate Blanchett has arrived at the 47th #ChaplinAward Gala! ? pic.twitter.com/xsHET5vWs7

— Film at Lincoln Center (@FilmLinc) April 25, 2022
? Cate. Blanchett. ?

Live from the 47th #ChaplinAward Gala! pic.twitter.com/f4gBGyKfZk

— Film at Lincoln Center (@FilmLinc) April 25, 2022
Todd Haynes has COVID and Bradley Cooper is also "not feeling well," but Cate Blanchett reminds the audience, "I'm here!" ?@FilmLinc? pic.twitter.com/Noreu431mh

— erickohn (@erickohn) April 26, 2022
Cate Blanchett says "I love fart jokes. One of my favorite recent movies is SWISS ARMY MAN."

…Which led to a terrific tangent about her physicality and slapstick. Among many highlights from a great conversation moderated by @devikagirgayi! #ChaplinAward

— erickohn (@erickohn) April 26, 2022
Blanchett is shooting Cuarón's Apple series DISCLAIMER in the UK but says "it's really more like 7 movies." #ChaplinAward

— erickohn (@erickohn) April 26, 2022
— ? (@jchastain_) April 26, 2022
— ? (@jchastain_) April 26, 2022
— ? (@jchastain_) April 26, 2022
Cate Blanchett, 2 time Oscar Award winner: "Love, LOVE my own fart jokes ?" pic.twitter.com/wVigZEFbS0

— cin saw cate!!! (@chronocanary) April 26, 2022
cate blanchett on why she continues to act ? pic.twitter.com/l8sDIE5KqF

— liz ? (@fIcrence) April 26, 2022
literal angel? pic.twitter.com/tJq5Lwrq2N

— kt (@bxllouk) April 26, 2022
tonight was utterly unreal – miss blanchett is just as beautiful, charismatic, hot, adorable, and fucking hilarious as i ever imagined her to be – not to mention the fact that she's just so REAL ?? truly a night to remember pic.twitter.com/G3iLG2OOnU

— kt (@bxllouk) April 26, 2022
Cate Blanchett is in the house. #chaplinaward pic.twitter.com/9i5icRDGAD

— RedGray ??? (@RedGray) April 25, 2022