A break from TÁR related news. Borderlands will undergo reshoots this coming week. Cate Blanchett was seen filming Disclaimer last Wednesday.
Borderlands
Deadline reports that "Tim Miller, in an amicable handing of the baton, will do a couple weeks worth of reshoots on Borderlands, which has taken a long time to find its way to the screen."
One of Cate's co-star in Borderlands, Ariana Greenblatt, has tweeted the following tweets below. She plays Tiny Tina, an explosive expert who also loves bunnies. Jamie Lee Curtis has shared some set photos when she paid tribute to Cate at Palm Springs International Film Festival.
Zoom interview for GirlsLife?
5 Hours of school banked w/ Trish?
Reviewing script for BL Mondays shoot?

— Ariana Greenblatt (@ArianaG) January 22, 2023
wardrobe fitting today for next weeks additional new bombastic scenes, time to try the ol ears on again?

— Ariana Greenblatt (@ArianaG) January 18, 2023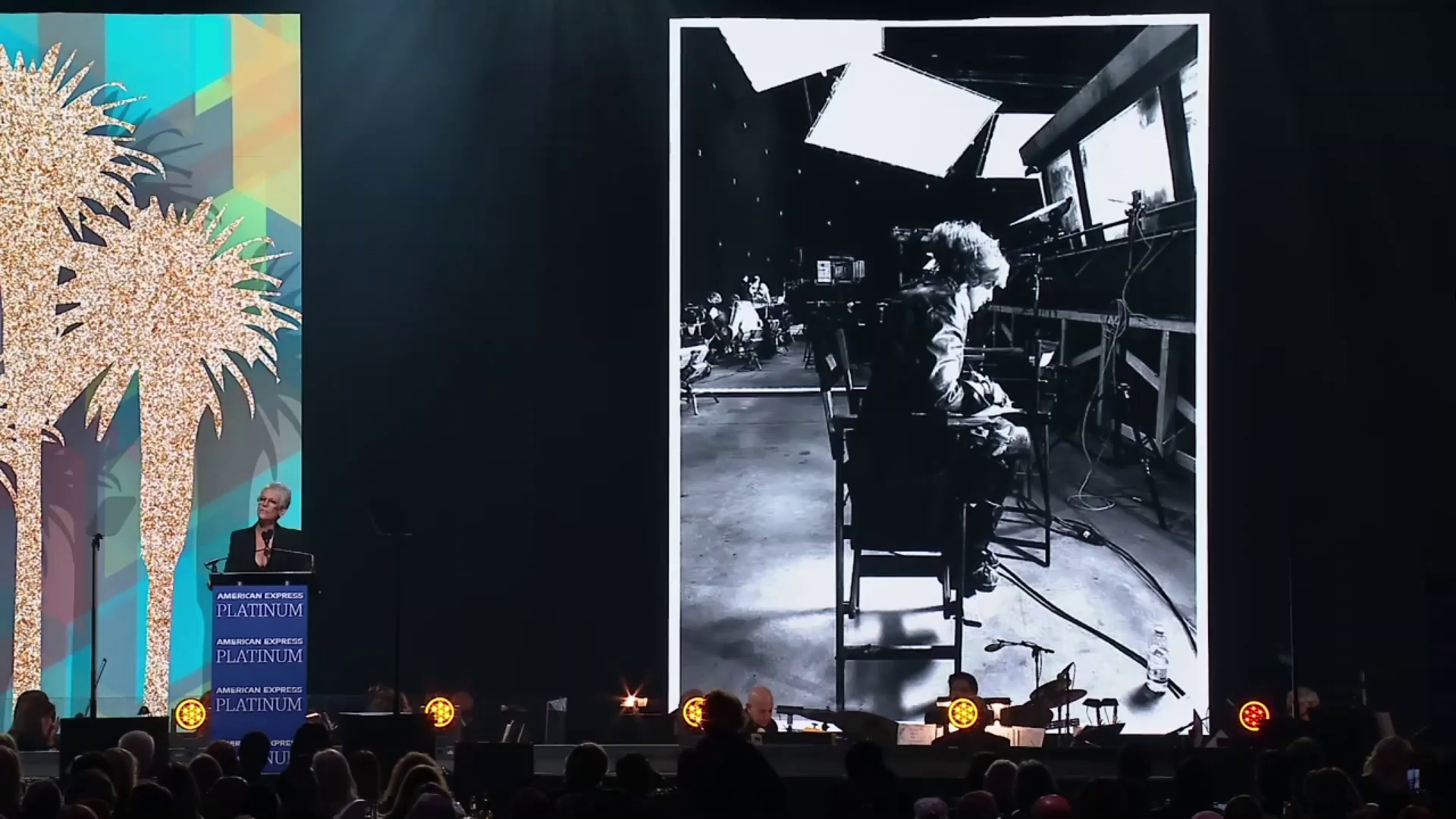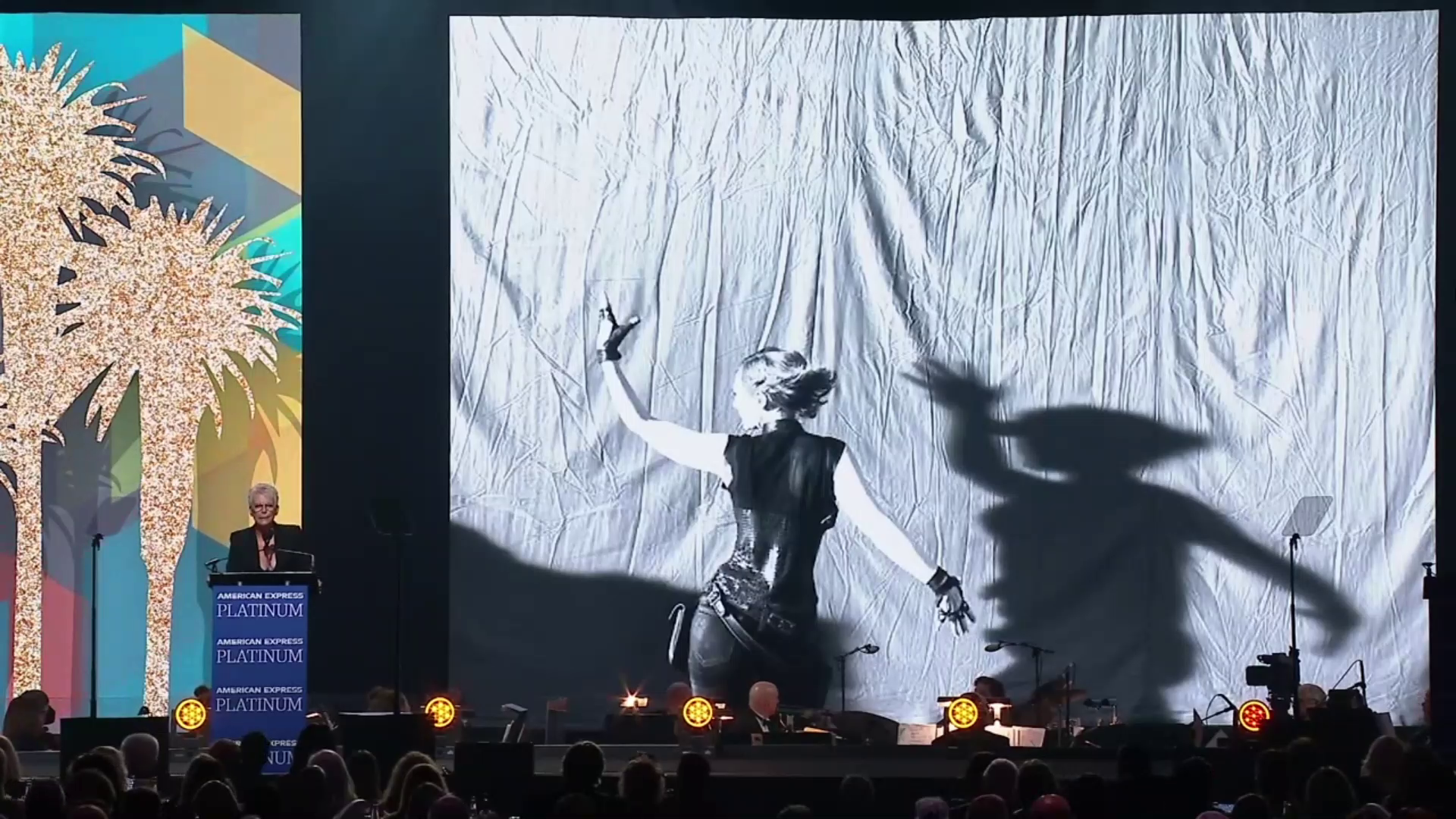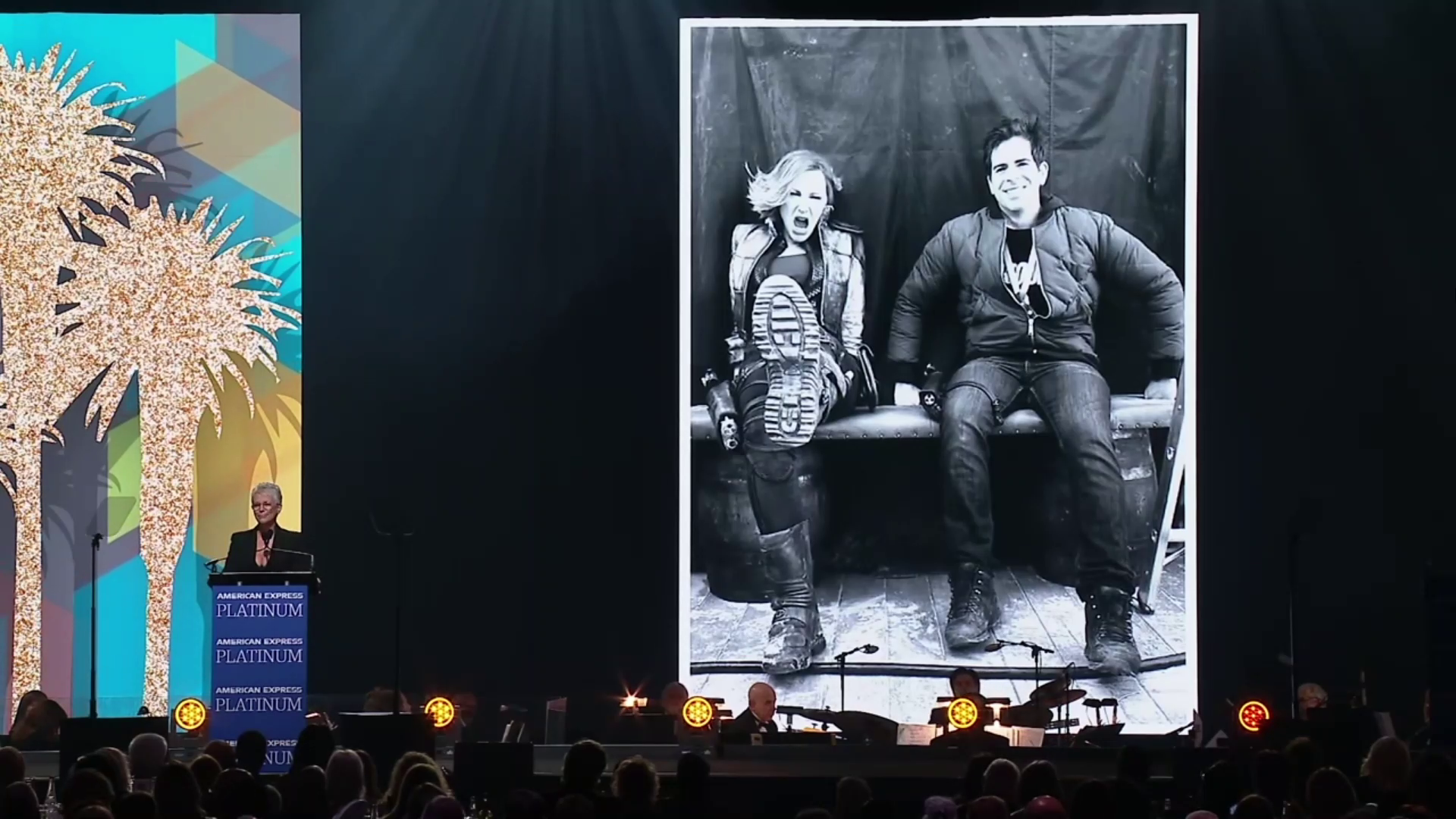 Disclaimer
Cate with Sacha Baron Cohen, who plays her husband, Robert Ravenscroft, on set of Alfonso Cuarón's Disclaimer.
(Photos have been removed as per agency request)