Tag:
the four temperaments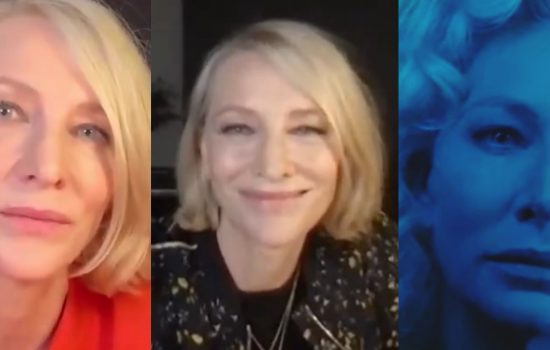 Hi, Blanchetters! Great start of the week, Q&A with Apples director Christos Nikou and Cate who is an executive producer of the film has been released. New UNHCR video and full The Four Temperaments art video were also uploaded....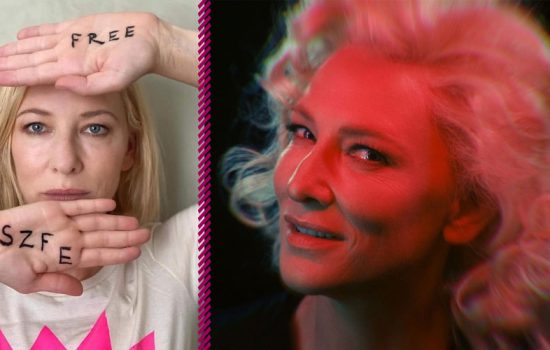 Hello, Blanchetters! A little break from Venice Film Festival news (today is the last day of the festival). Cate has shown her support to the students of University of Theatre and Film Arts in Hungary. Meanwhile, The Four Temperaments...