Tag:
Los Angeles Film Critics Association Awards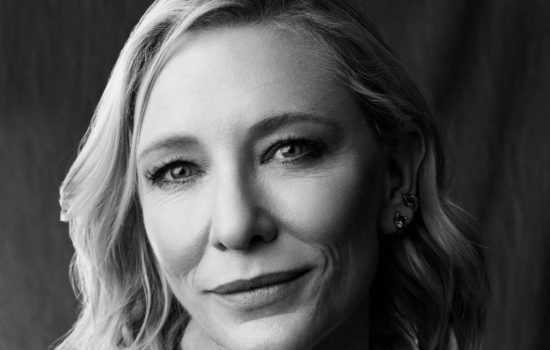 Hi, everyone! Cate Blanchett attended a Q&A after a private screening of TÁR in London last Thursday. Check out the interviews that have been released the past days. There are also new interviews within the magazine scans. [embed]https://twitter.com/tarmovie/status/1624904545330675712[/embed] [embed]https://twitter.com/AshantiOmkar/status/1623836826904498179[/embed]...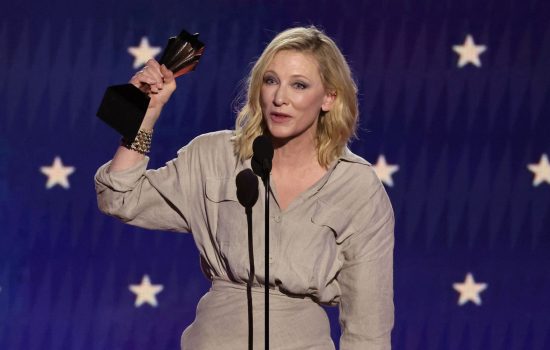 Congratulations to Cate Blanchett on her 8th nomination at the British Academy of Film and Television Arts (BAFTA) Awards. She has been nominated for her performance in TÁR which is currently showing in UK cinemas. She has a total...