Tag:
glastonbury festival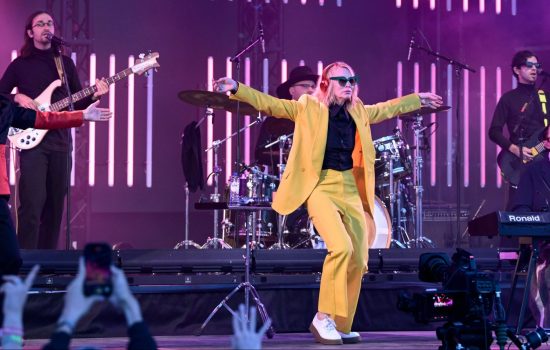 Cate Blanchett made an appearance on day 3 of Glastonbury Festival. Sparks brought her out to the stage to perform the dance number she did for the music video of their new album's first single, "The Girl is Crying...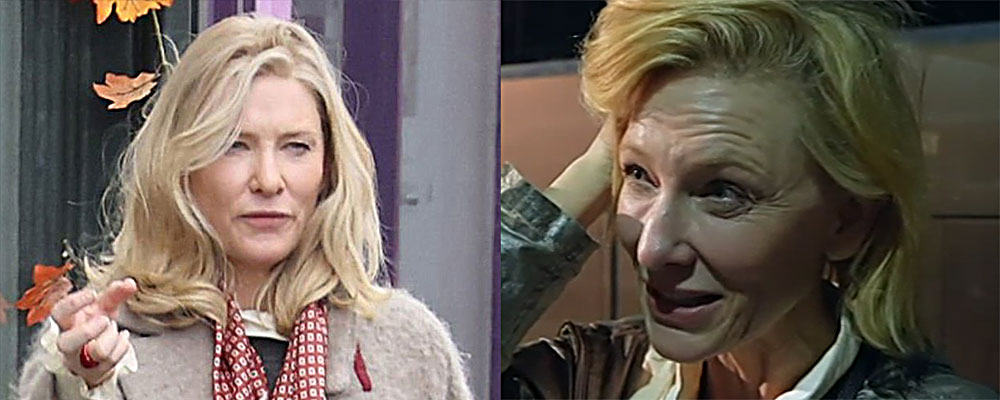 Happy weekend, everyone! We have our first look at Cate Blanchett as Catherine Ravenscroft in the upcoming Apple TV+ limited series Disclaimer which is directed by Alfonso Cuarón. They were filming at Portobello Road in Notting Hill, London on...