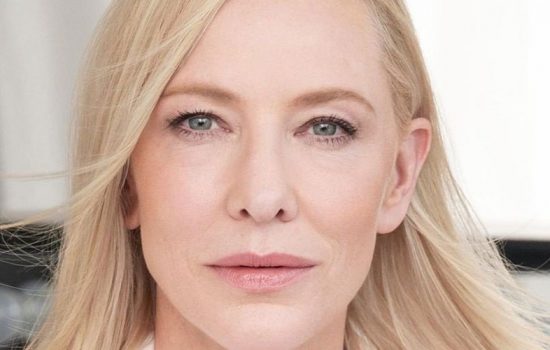 Hi, everyone! Mary Greenwell has shared a new photo of Cate during their 'Best-Kept Make-up Artistry Secret' session for Armani Beauty, plus a new behind the scene photo. Click on the image: [embed]https://www.instagram.com/p/CZ_v5SgrseX/[/embed]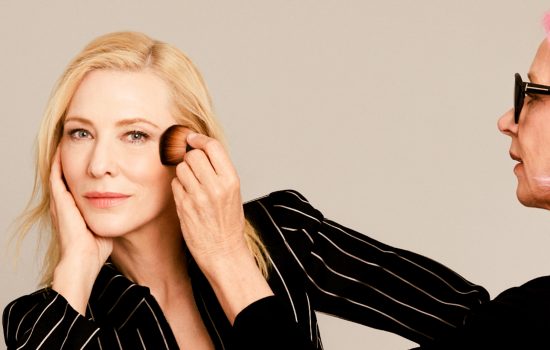 Hi, blanchetters! What a great start of the week. Armani Beauty dropped the 5th episode of their 'best kept make-up artistry secret' which features, Cate and make-up artist, Mary Greenwell. Also, we finally have a red carpet world premiere...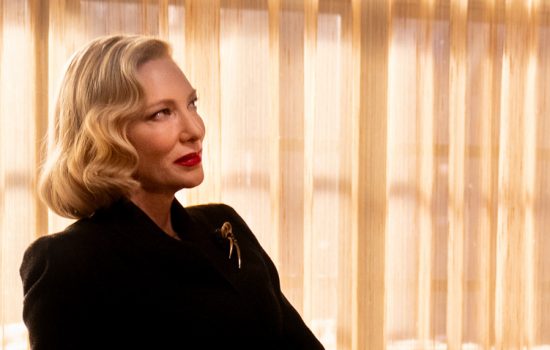 Hi, everyone! Armani Beauty is releasing a video series celebrating the craft of make-up artistry. Cate will appear in a video with her friend and long-time make-up artist, Mary Greenwell. In film updates, Nightmare Alley will have its first...