Tag:
Sundance Film Festival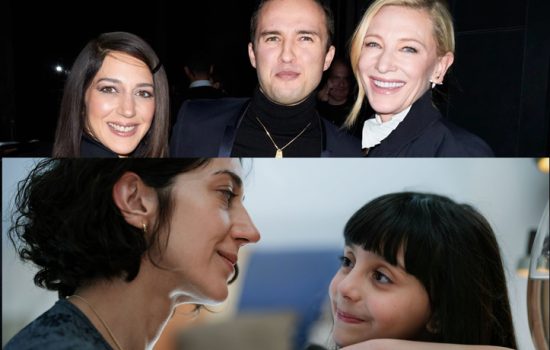 Shayda directed by Noora Niasari won the Audience Award at this year's Sundance Film Festival. The film is co-executive by Cate Blanchett and Andrew Upton. It opened Sundance Film Festival on January 19th. Synopsis: An Iranian woman living in...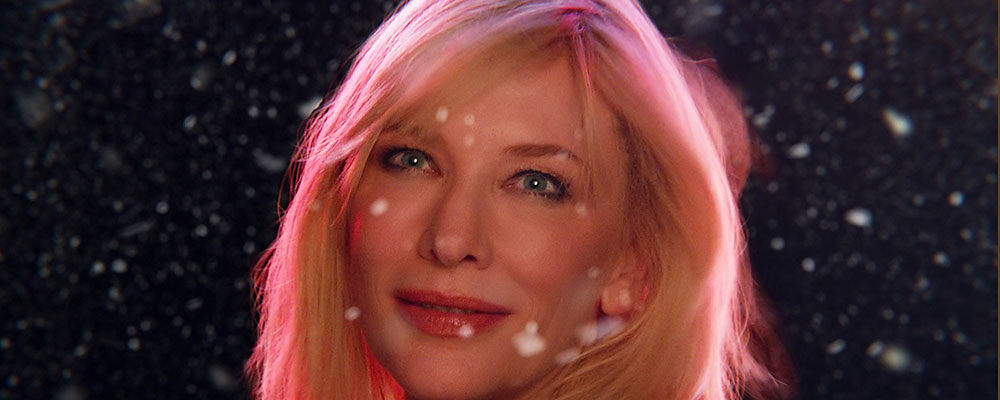 Guillermo Del Toro's Pinocchio is now out on Netflix. Cate Blanchett voiced the monkey, Spazzatura. The movie is accompanied by a 30-minute behind-the-scene look on the stop-motion animated film. There is a longer version of the Armani Beauty Holiday...