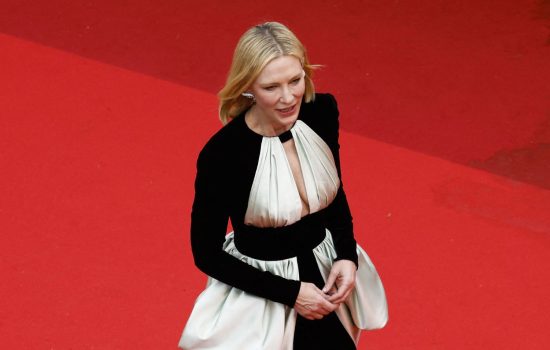 Cate Blanchett, with her son, Dashiell, attended the world premiere of the much anticipated Killers of the Flower Moon directed by Martin Scorsese at the 76th Cannes Film Festival. [embed]https://twitter.com/Variety/status/1659946397095849984[/embed]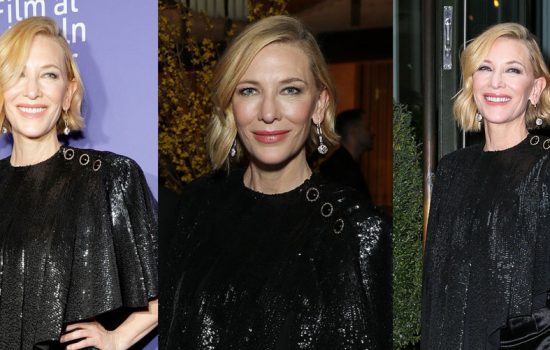 Hi, blanchetters! We have added some photos from Chaplin Awards and there are articles released the past few days since the gala. Cate Blanchett Honored by Film at Lincoln Center It took Film at Lincoln Center (née Film Society...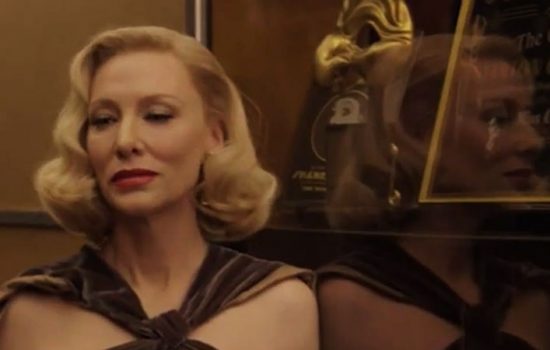 Hello! Nightmare Alley will soon be released on streaming services in the US. A special behind the scenes look on the movie which is almost 23 minutes long and the featurette on the movie's cinematography were released. Martin Scorsese...